Darci Lynne Farmer Fulfills Her 'AGT' Winning Promise To Her Mom!

We all know that Darci Lynne Farmer is an amazing performer but she also seems to be a really nice kid. Whenever anyone asked her what she was going to do with the million dollar prize if she won America's Got Talent, she always said she was going to buy her mom a new dishwasher. Well, she did that and then some.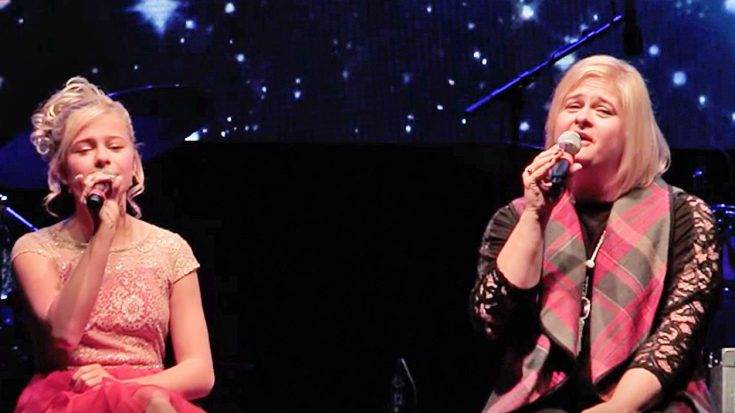 Not only did her mom get a new dishwasher, she got a whole new kitchen courtesy of GE. That's a pretty awesome present. Obviously, Darci Lynne's parents allowed her to pursue her dream of being a professional ventriloquist, which is let's face it, a weird career choice. But, like good parents, they were supportive and loving and look where she's gotten. Plus, new GE appliances. Bonus.
Farmer, 12, beat out singer Angelica Hale, 9, to win $1 million and a headlining show at Planet Hollywood in Las Vegas.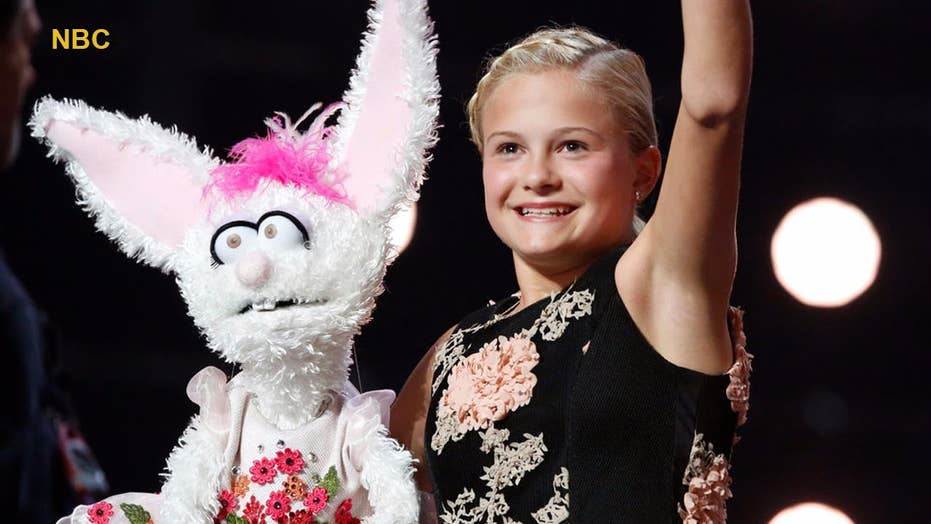 On the second night of the finals, Farmer was able to perform with her "idol," Terry Factor, a former winner of the show who signed a $100-million, five-year contract with The Mirage in Las Vegas.
After the show, "Extra's" Terri Seymour spoke with the young champion, who was almost at a loss for words. She said, "Honestly, it hasn't hit me yet. I don't have any words and most of my words [are] just crying."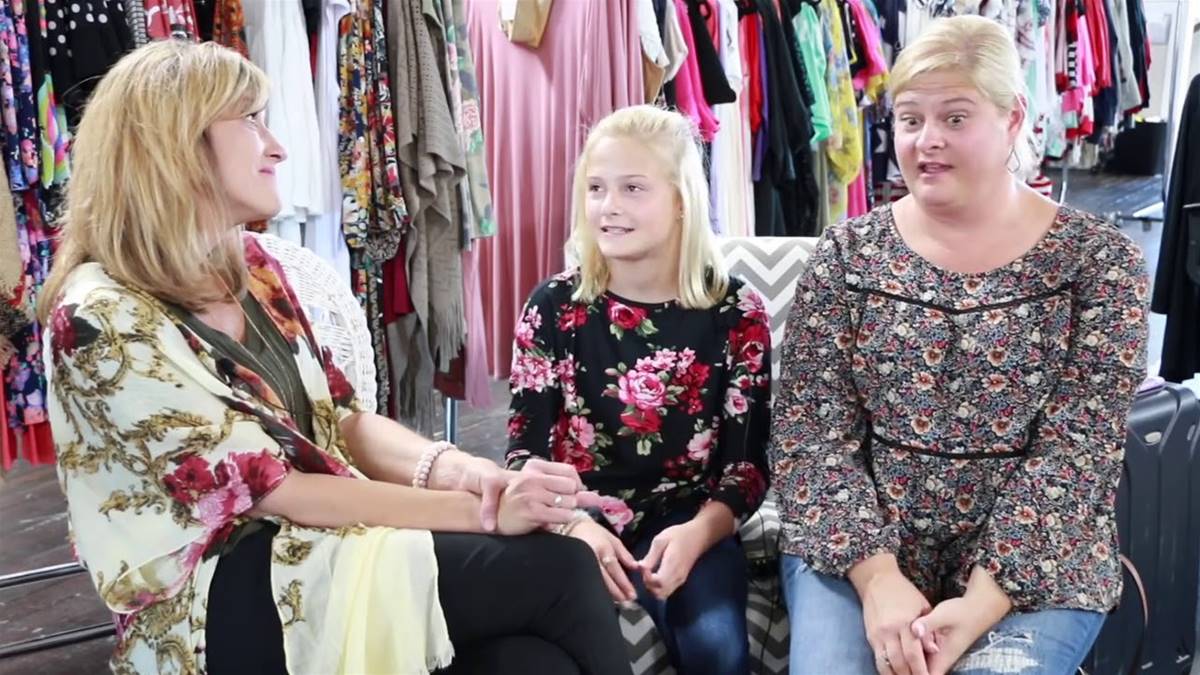 On Thursday, "Extra's" Mario Lopez spoke with Darci at Universal Studios Hollywood, where she talked about the win and how she's processing the last 24 hours.
Earlier this week, Simon Cowell revealed that Darci Lynne was his top choice to win the show, telling "Extra's" Terri Seymour, "Darci, Preacher and Light Balance… I don't think it will be a singer this year. I could be wrong, but whoever it is, I will genuinely be happy."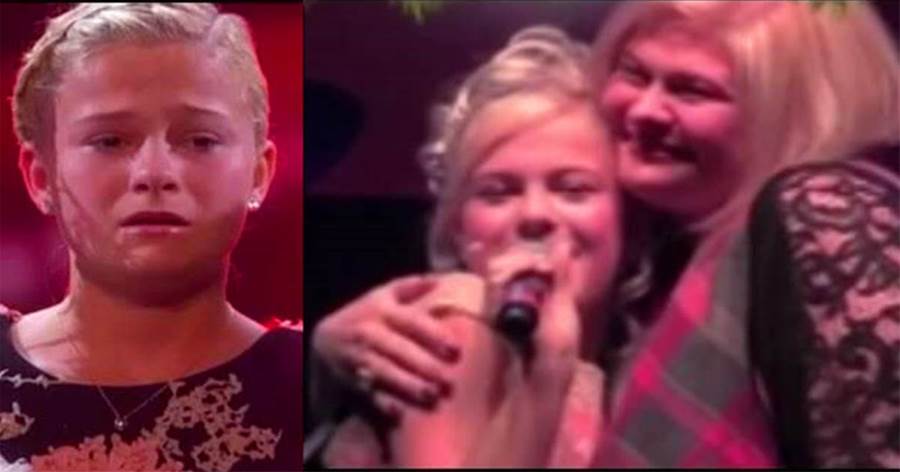 If you want to watch video about Darci and her mom singing together, please follow HERE