"She has a right not to answer": Brie Larson Had a Befitting Response to an Awful Question About Johnny Depp and Fans Loved It
Brie Larson was taken by surprise when a member of the press specifically asked for her opinion on the Cannes Film Festival featuring Johnny Depp's comeback film. Brie Larson wasn't expecting any such questions from the press, especially regarding Johnny Depp.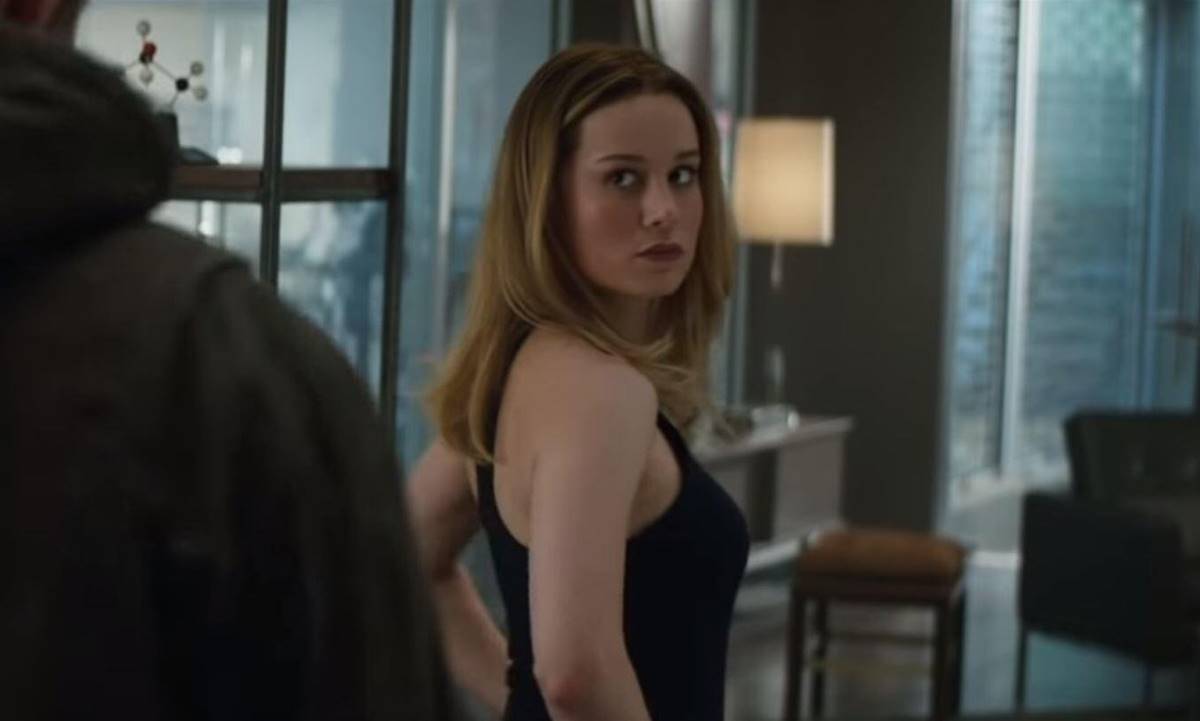 At a press conference with the festival's jury, Brie Larson, who was a member of the judging panel, was asked about her thoughts on Johnny Depp's film  which opened the festival, and whether she would watch it. Fans were in complete support of the actress and called out the journalist for putting forward such unrelated questions.
Also Read: 
Brie Larson Gave a Befitting Reply To The Journalist
In response to the question, asked him why that question was directed towards her and showed her confusion understanding the correlation between the film and her. Fans came in support of the actress, saying has the right to not answer the question and that the person was unprofessional to ask such questions.
Larson said (via  ):
"You're asking me that? I'm sorry, I don't understand the correlation or why me specifically."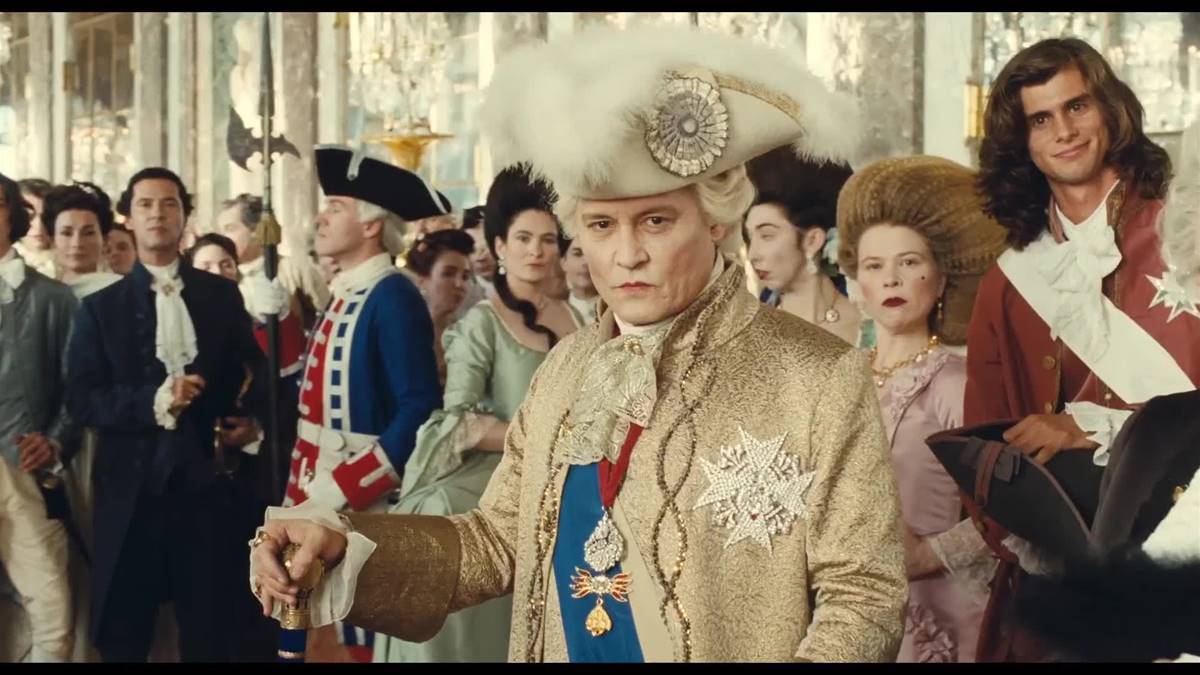 One user wrote:
"She has a right not to answer. She doesn't owe an opinion on other people's problems. It was established in court that Amber lied so how is it connected to Me Too."
Another user wrote:
Larson responded: 
"Understood. Well, you'll see, I guess, if I see it, and I don't know how I'll feel about it if I do."
film  helmed by French filmmaker Maïwenn, focuses on the story of King Louis XV's mistress, Jeanne Vaubernier. It's Depp's first lead role after his highly publicized defamation trial with ex-wife Amber Heard. The actor won the Virginia trial, as the jury ruled that Heard had defamed Depp and awarded the actor $10 million in compensatory damages. However, the festival's choice to start off with Depp's film also faced criticism. The choice was repeatedly defended by festival director Thierry Frémaux.
Also Read: 
Brie Larson's Latest Film Heading For a Disaster
Since , MCU fans have hardly come across a film that has lived up to their expectations. However, when the studio revealed its plans for a sequel to Brie Larson's , fans were excited to see what MCU had in store.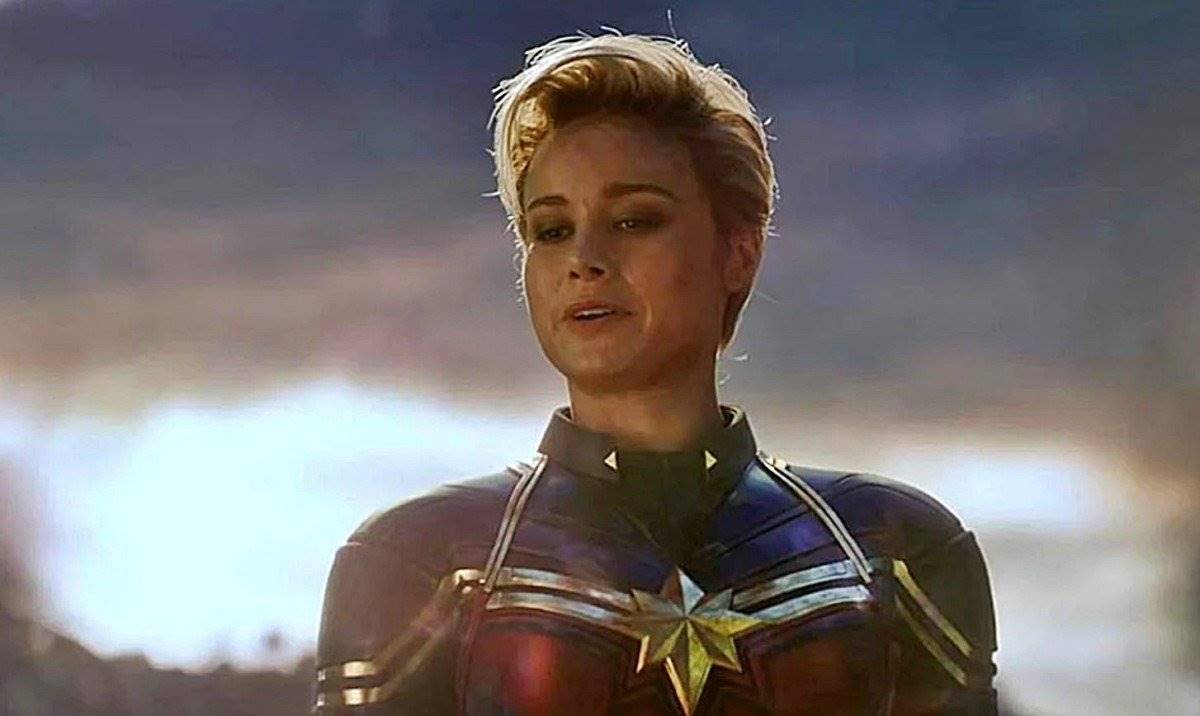 However, initial box office projections of the film suggested that the film could be one of MCU's lowest-earning films. Only two MCU films, 2015's and 2008's have witnessed underwhelming opening weekends. Even films like Black Widow and Eternals from Marvel managed to pull the audience to the theaters, posting a strong global opening weekend.
However, looking at the predictions for Brie Larson's , it seems that the film is heading towards one of the worst opening weekends for Marvel, even below ($148 million) and ($160 million).
Also Read: