Tony Dovolani on His Final Interaction with Late 'DWTS' Partner Suzanne Somers: 'I Wish I Had More' (Exclusive)
is his final interaction with his late partner , who on Oct. 15 at age 76.
The 50-year-old professional dancer — who will return to Tuesday for to late head judge — exclusively tells PEOPLE that Somers graciously gifted him copies of the books that she had authored in their final exchange before her death.
"My last interaction with her was the fact that I wanted all her books, and she sent all her books to our house," he shares. "And we read them all the time." 
"She was very health-driven. She was very much into empowering women, and that was the great connection between each other that we had, is that my sister went through breast cancer, so she understood that it affected all of us," he adds. "And so she was all about women's health, and that was my last conversation with her, and I wish I had more."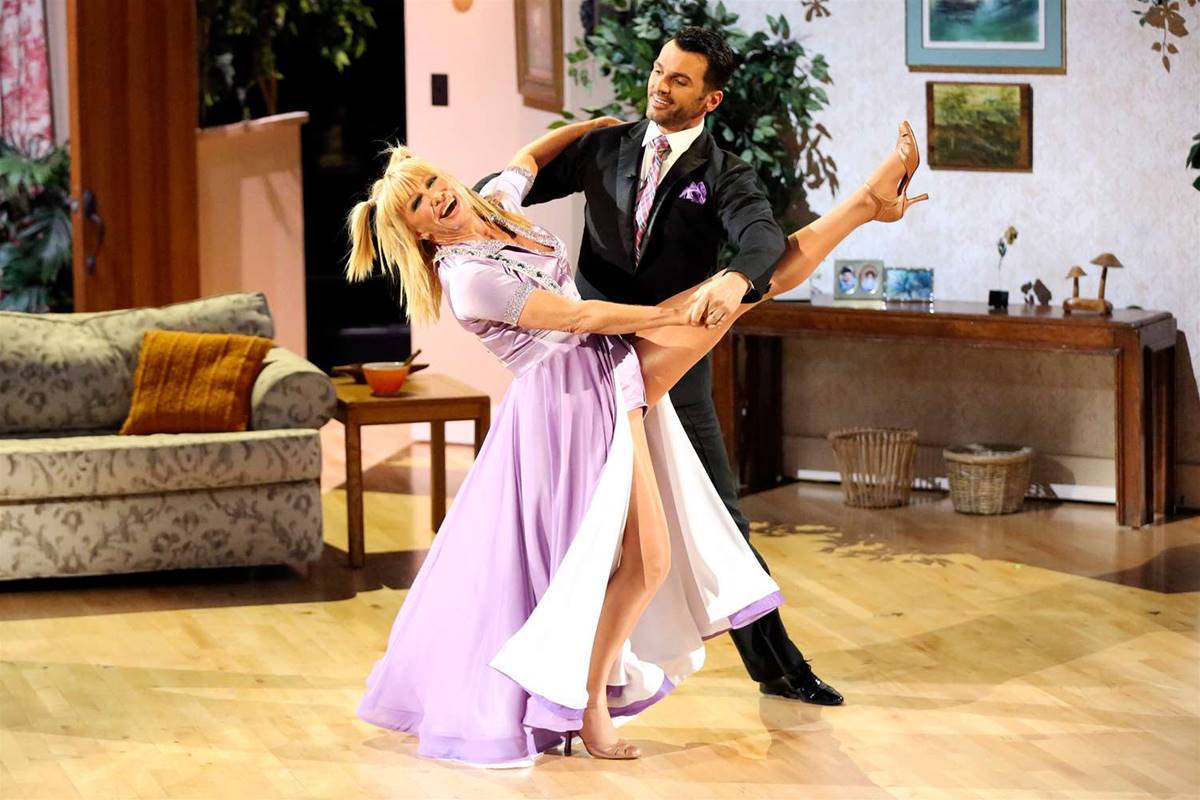 Dovolani recalls the 's smile being "infectious" when they were partners on season 20 of the ABC dance competition in 2015, despite being diagnosed with breast cancer.
"You never saw Suzanne Somers without a smile, and she was a class act from beginning to the end, even through her struggles and everything else," he shared. "I mean, she suffered from that disease for over 20 years. So the fact that she remained as classy and as beautiful and always with a smile on her face was pretty awesome."
He added that he learned from Somers that "health is the number one happiness in the world."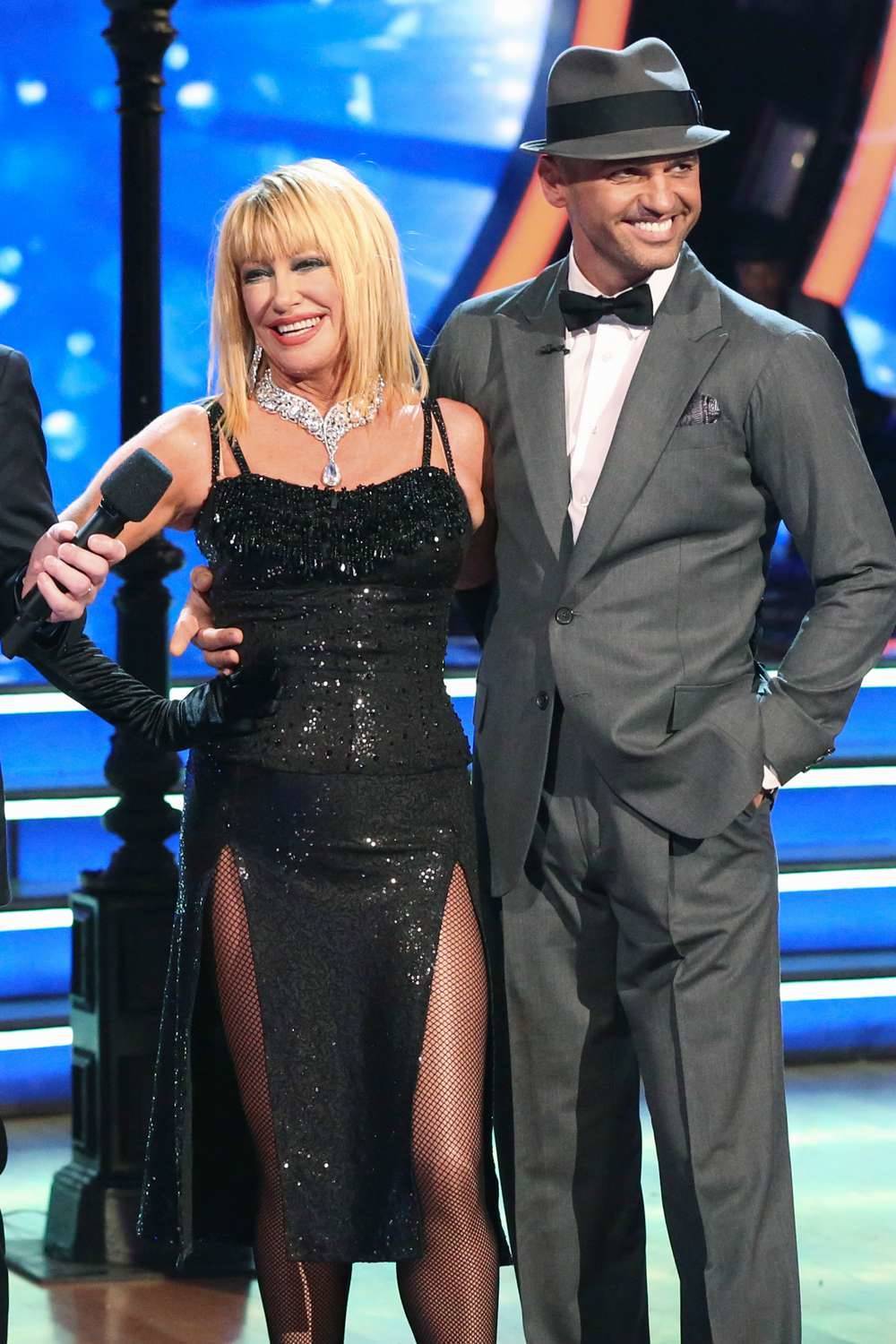 In a tribute on following Somers' death earlier this month, Dovolani remembered his late partner, writing, "Rip what an honor getting to know you beautiful human being so saddened by this news."
In another post, he shared of him and Somers' being hit with whipped cream, writing, "🥹🙏💙 she seemed like the most genuine sincere woman."
Somers on Oct. 15 at the age of 76, her publicist R. Couri Hay confirmed to PEOPLE.
"Suzanne Somers passed away peacefully at home in the early morning hours of October 15th. She survived an aggressive form of breast cancer for over 23 years," Hay wrote in a statement to PEOPLE shared on behalf of the actress' family.
"Suzanne was surrounded by her loving husband Alan, her son Bruce, and her immediate family," the statement continued. "Her family was gathered to celebrate her 77th birthday on October 16th. Instead, they will celebrate her extraordinary life, and want to thank her millions of fans and followers who loved her dearly."
Never miss a story — sign up for to stay up-to-date on the best of what PEOPLE has to offer, from juicy celebrity news to compelling human interest stories.
 airs Tuesdays at 8 p.m. ET on ABC and Disney+.