The Netflix hit series explores one family's adventures, and because of their size, the show's cast is bound to see actors leave now and then. With a show that's going to span eight seasons if done in full, certain characters are going to become less relevant as the plot moves on. This is especially true because the show takes the form of an anthology. Each season follows different characters more closely, while others get side plots to set up their own coming seasons. Following characters that have already been focused on becomes difficult when the show is responsible for creating stories for all the other significant players.
has already focused on two of the siblings' romances. Season 1 follows the eldest sibling, Daphne, as she falls in love with a Duke. Season 2 follows eldest brother and head of house Anthony through a tumultuous and messy romance. There are six siblings left, and the show has already moved on from the romance of season 1. Despite the fans wanting characters to stick around, there'll be less room for those roles that have already had their moment in the spotlight. Slowly, as the show did with some of the characters from previous seasons, more of will leave as their roles outgrow the series.
3
Regé-Jean Page
Playing Simon Basset, Duke of Hastings, the romantic lead in season 1Regé-Jean Page got a lot of attention once the show premiered, and then again when he left. There were theories that the actor's exit was an attempt to not be pigeonholed while others believed that it was because the immediate limelight was overwhelming for him. Eventually, : he just felt like his character's story was done on the show. He had agreed to do a job and didn't want to drag out a storyline that would feel redundant or unnecessary for the character.
2
Phoebe Dynevor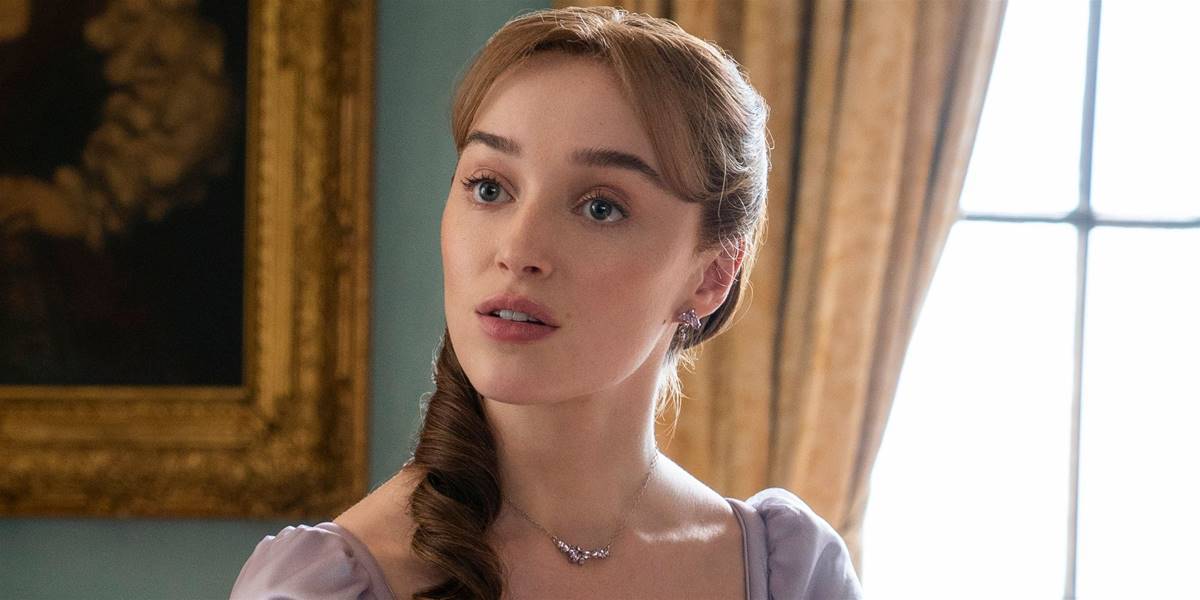 Phoebe Dynevor played the season 1 sibling lead, Daphne. When her character's romance with the Duke was released, it created a craze around the Netflix series. Even after the exit of Regé-Jean Page, who played her romantic lead, everyone was excited to see Daphne return to the screen. It was a question, though, of what her character would be doing. In the books, she was instrumental in helping other characters come into their own as they adjusted to life and love. It was clear that, despite having a role in season 2 of it was going to be much smaller.
Dynevor made a few appearances in the second season of the show, at times when Daphne's advice was needed by her siblings. The actress said that she is now excited to see season 3 as a viewer rather than as an active participant. She said that she would return for a future season if the opportunity arose but is happy to just support the show as a fan. This could be because her character ran out of relevant story, or even the actress's busy filming schedule. While nothing has been confirmed, and her leaving seemed amicable.
1
Ruby Stokes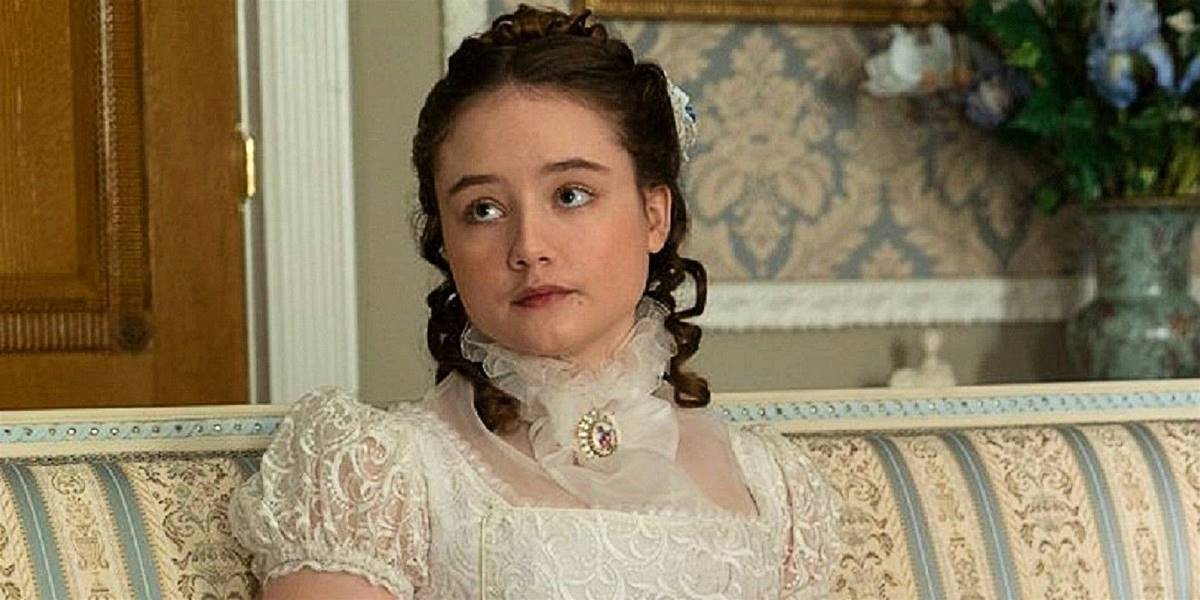 Ruby Stokes had a small role in but the potential for growth was massive. She played the Bridgerton sister Francesca. She was the third youngest in the family and was set to have a romance all of her own. She was brought in as a character halfway through the first season. She had previously been studying abroad throughout the first half. She hadn't yet been given a plot line that would set up her character's season. In fact, she barely had a storyline at all. This remained true through both seasons of the show, which could partially explain the actress's desire to move on.
since include another Netflix show, ., which gave her a main role. She was also excited about exploring a new young adult character at the head of that supernatural series. So far it has only run for one season, though, and hasn't yet received an official renewal. Meanwhile, the Francesca role on has been filled with a new actress, Hannah Dodd, for season 3. Producers want to work on expanding the character and help the new actress shine.