That's That, Then: General Hospital's Maurice Benard Reveals Sonny's 'One True Love'!!
Fans of "CarSon" and "Sona" are in for a surprise.
Guess now we can consider one of the great debates in daytime history settled. After a fan recently asked on Twitter who fellow viewers thought was Sonny's one true love, she got an answer from none other than Maurice Benard himself. And who would know the mobster's heart better than the Emmy winner who's played him since 1993, right?
The options on offer in the poll were the dimpled don's current moll, Nina, as well as his exes, Carly, Brenda and Connie/Kate. (Tough luck, Karen, Lily, Alexis, Sam, Ava… ) And while many fans were quick to pick from the list, others wrote in the names of the individuals that they thought were Sonny's true love — including, hilariously, himself.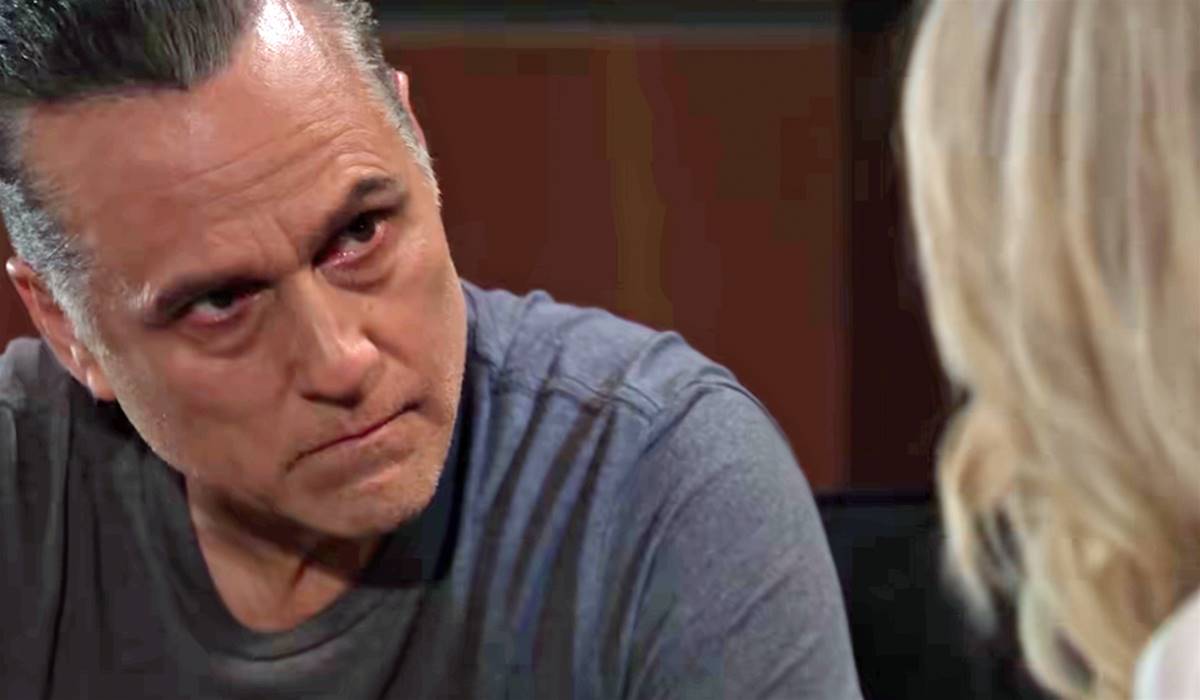 Credit: ABC screenshot
Benard was in the latter group, choosing a character that wasn't nominated. In his estimation, the godfather's one true love was "Jason," he tweeted, referring to Steve Burton's ill-fated alter ego, who worked as Sonny's right-hand man pretty much from the day that brain damage turned him from warm and fuzzy to Stone Cold until the day that he died for the second time.
Laura Wright, who plays Carly, couldn't help but agree that Jason was Sonny's ride-or-die. "Yep!" she tweeted with a laugh. Sonny's women may come and go, but Jason is forever. Hit the comments with your pick for Sonny's true love, and on your way, review all of his exes in the below photo gallery.