"The Dual Charms of Wonder Woman: Strength and Seduction Like a Steel Rose"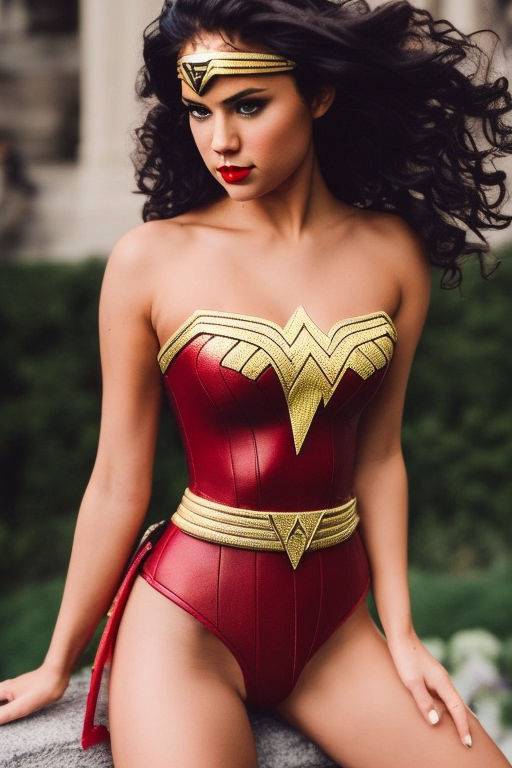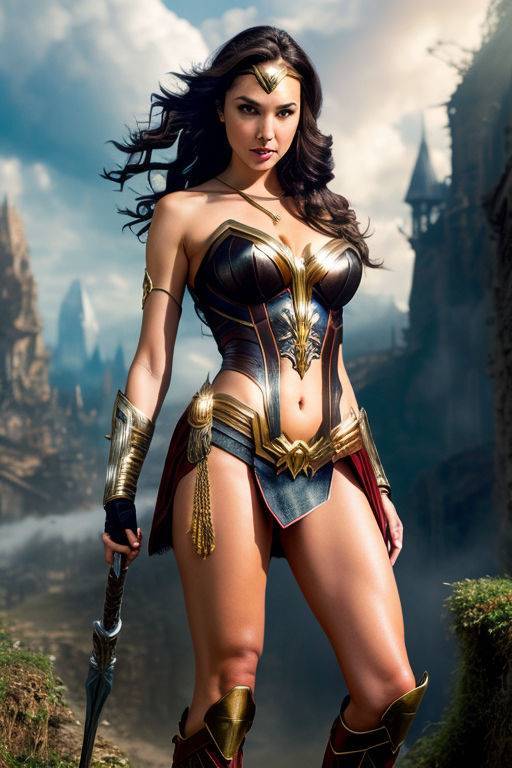 Wonder Woman has become an iconic representation of strength, resilience, and empowerment. Her persona depicts a contemporary fighter and advocate for fairness and truth. She is like a "metallic blossom," embodying both feminine grace and unwavering fortitude.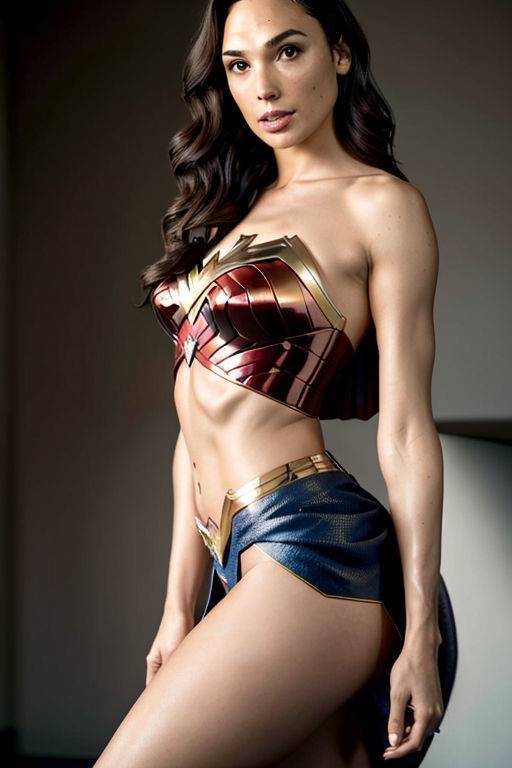 Similar to the beauty and delicacy of a rose, Wonder Woman embodies a unique combination of vulnerability and elegance alongside the power to defend herself when necessary. Her character serves as a model for countless individuals, owing to her steadfast dedication to upholding justice and her fearlessness in confronting all forms of injustice.