may have loved her career, but her large, blended family — including her six grandchildren — always came first.
The actress , surrounded by her loved ones who had gathered to celebrate ahead of her 77th birthday on Oct. 16, according to a statement from her publicist. "Instead, they will celebrate her extraordinary life, and want to thank her millions of fans and followers who loved her dearly," the statement read.
She told PEOPLE a week prior over email that she with her "nearest and dearest," including her "beloved husband , our three children, Leslie, Stephen, and Bruce, [his wife] Caroline, plus our six wonderful grandchildren."
Somers welcomed her son . in 1965 with her then-husband Bruce Somers Sr. The pair split two years later, and she married Hamel in 1977 after dating for 10 years. Hamel, who already had children Leslie and Stephen from a prior relationship, and Somers combined their families and raised their children together.
Bruce went on to marry his wife, Caroline Somers, in 1991, and the pair have since welcomed two daughters, Camelia and Violet. Somers also has a granddaughter, Daisy, from her stepdaughter Leslie, and three more step-grandchildren.
Somers often spoke about her love for her grandchildren and even shared with PEOPLE in 2017 that the best part of her role as a grandmother is that "."
"Kids don't know blood," she said, referencing her "blended family." "They just love you. There's no 'Yours, mine, ours or anything.' "
From their favorite activities together to their individual passions, here's everything to know about Suzanne Somers' grandchildren.
She was a grandmother of six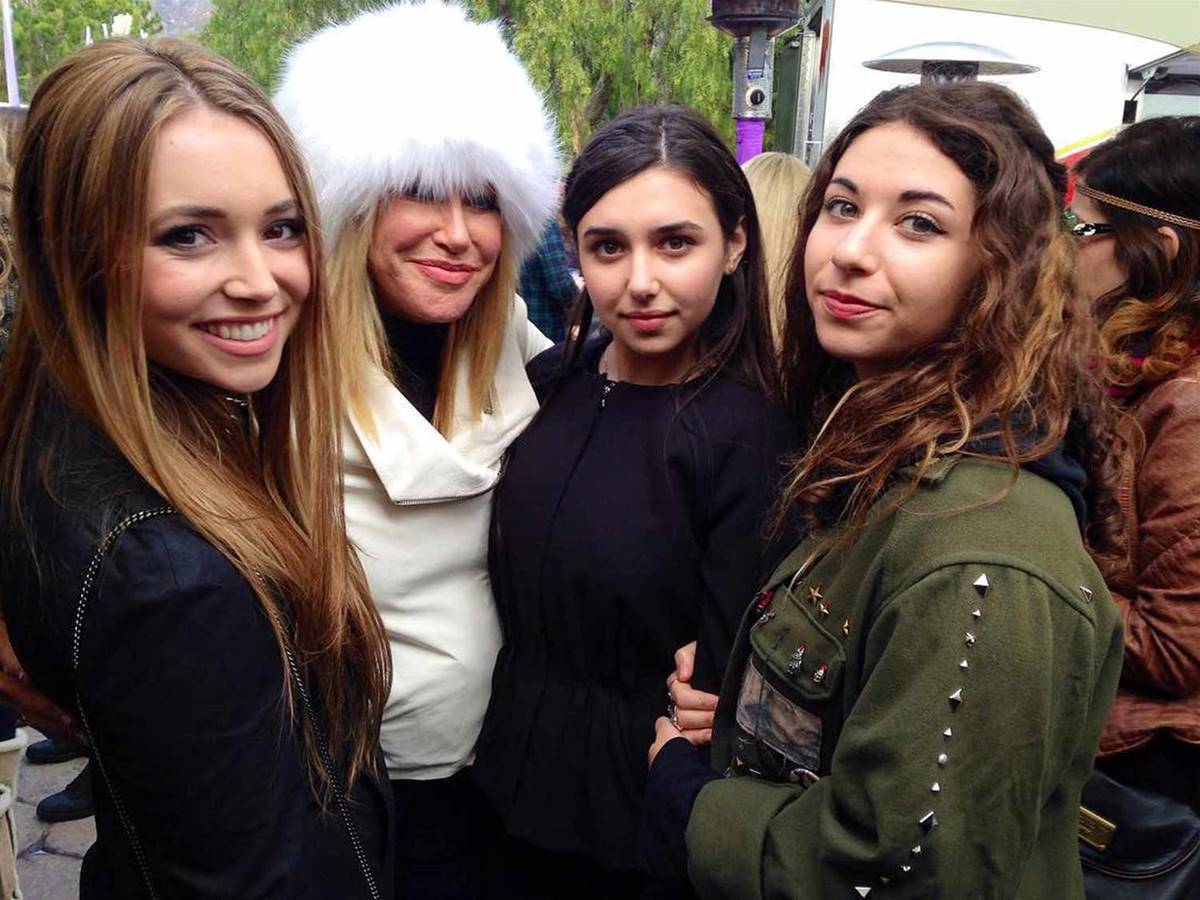 Between her son Bruce and stepchildren Leslie and Stephen, Somers was a grandmother to six grandchildren.
She was particularly close to Bruce's two daughters, Camelia and Violet, and Leslie's daughter, Daisy.
Camelia was born on Oct. 2, 1995, while her younger sister Violet was born three years later on April 2, 1998. Leslie gave birth to Daisy on April 15, 1995. The names of Somers' other grandchildren are unknown as they are more private.
Somers told PEOPLE in 2017 that one of the perks of being a grandparent was that she could love the children without bearing the weight of raising them.
"You're a parent with none of the responsibility of being a parent," she joked.
However, she added that she knew she was "successful" whenever she saw her whole family come together. "I look at all of them and I [think], 'We made it through the rain,' as says," she said.
Somers loved to cook with her family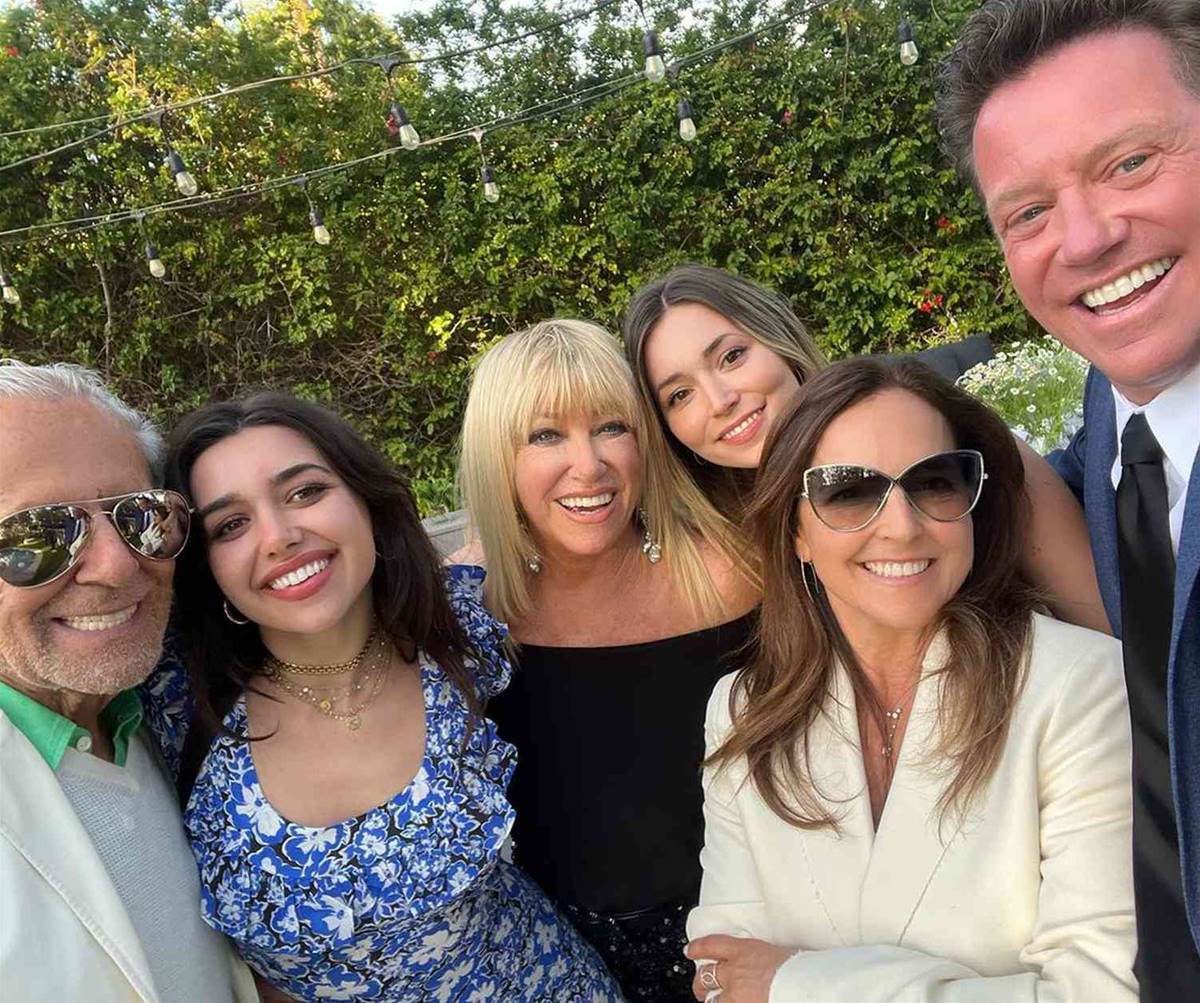 One passion that Somers shared with her grandchildren was cooking, telling PEOPLE that they were a "big food family."
She often posted dishes that she made with her grandchildren's help, and her daughter-in-law Caroline after she took over Somers' Instagram account following the in 2023.
Camelia dabbles in acting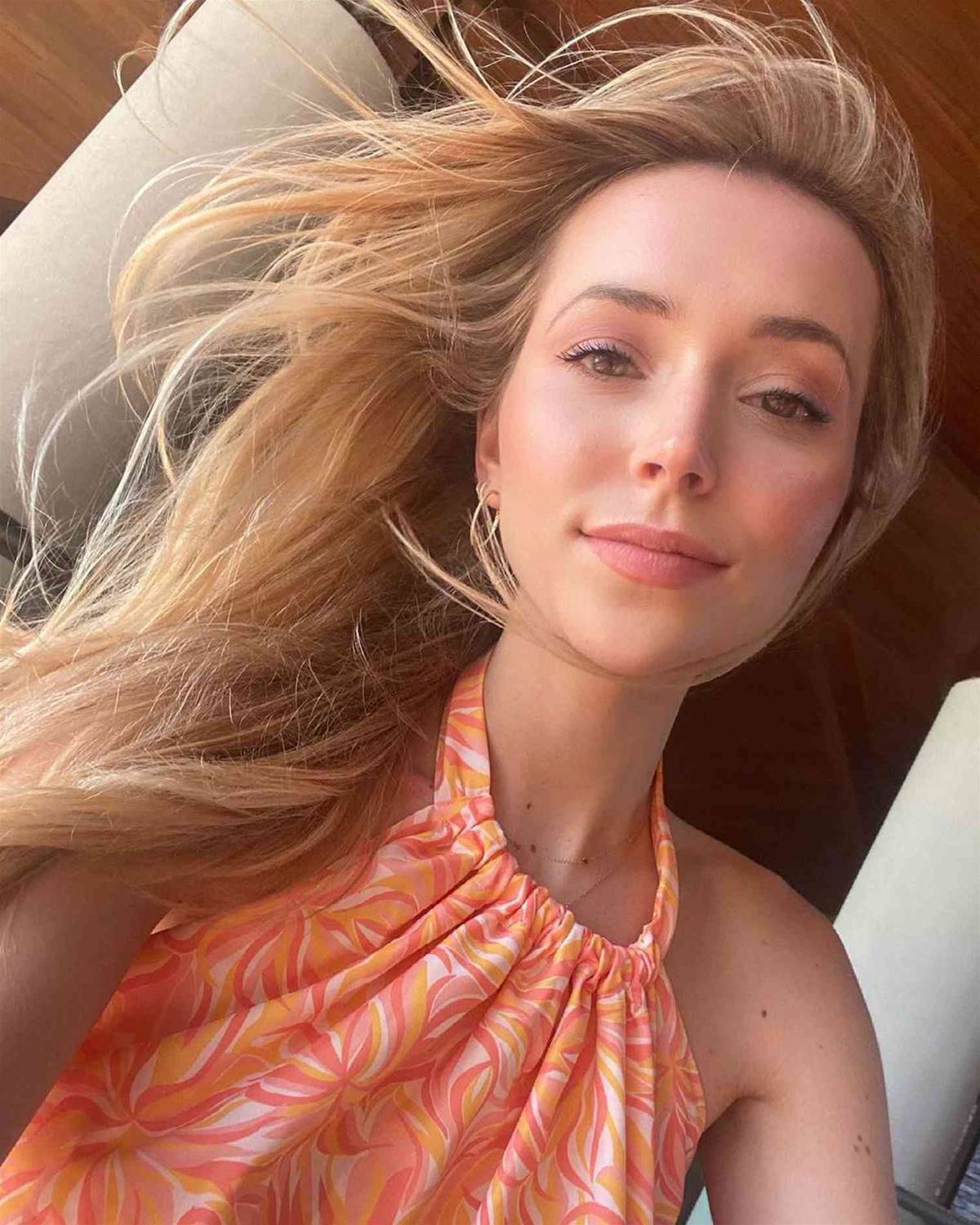 Before Camelia got her start in the entertainment industry, she , graduating in 2018. 
While Camelia's main job now is working at an entertainment studio handling sales in Asia, she shared that she "acts a little on the side," in a April 2023 interview with She also revealed that she can speak Mandarin, which she regularly does for her job.
She has also appeared on the soap opera During her interview with she shared that on her first day on set, she found out she was actually shooting on the same sound stage that Somers shot on.
"I had no idea," she said.
Violet is a fashion designer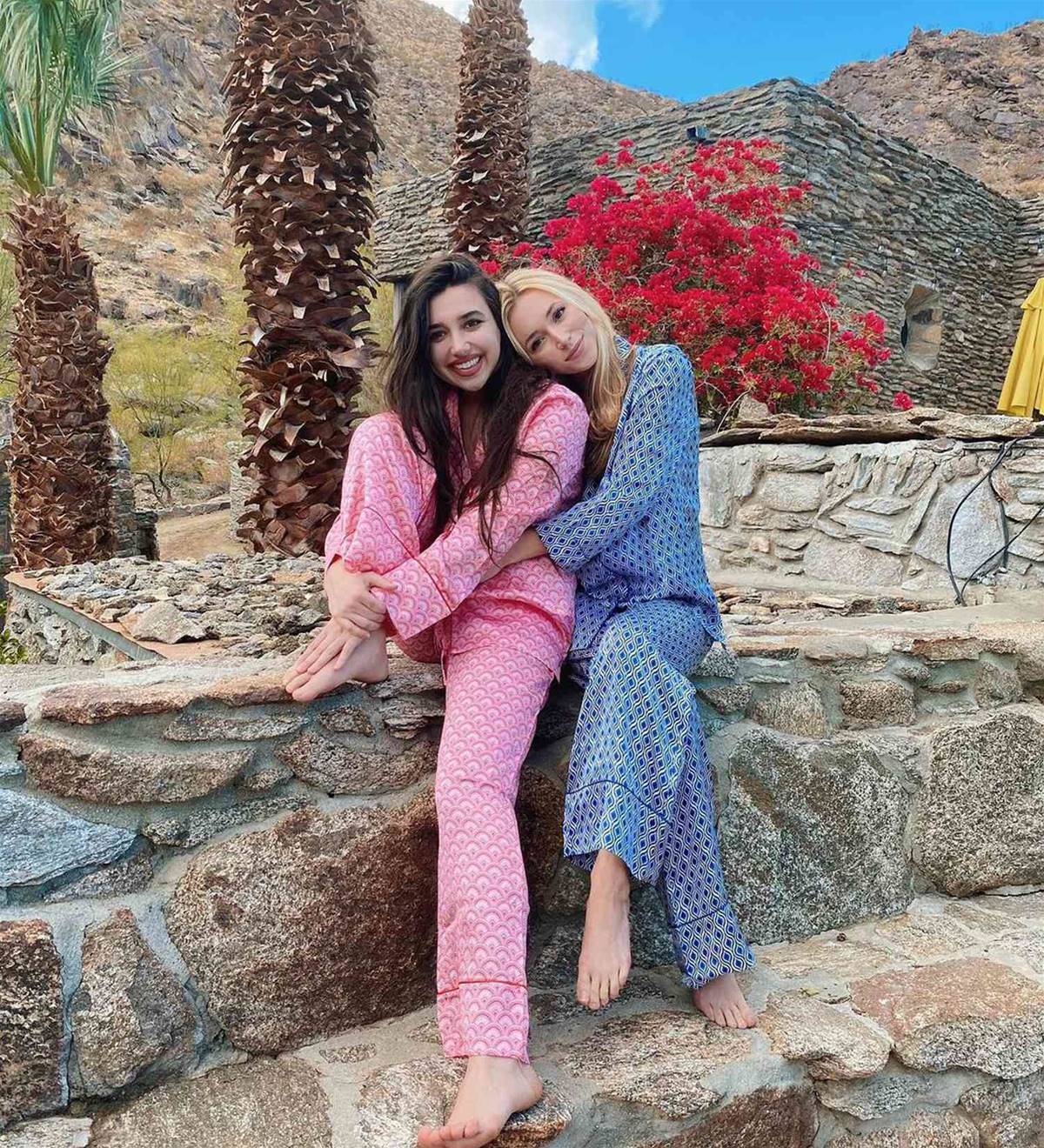 Violet initially chose to veer from her family's roots in entertainment to pursue a career in fashion design. After graduating high school, Violet attended Polimoda, a fashion school in Florence, Italy.
When she graduated in 2021, her father to her on Instagram. "I'm a proud papà celebrating Violet's graduation from Polimoda here in Florence," he wrote in the caption. "My little girl went 6000 miles away and grew up over 4 years on her own."
Violet later revealed on that she was still designing, but also following in her grandmother's footsteps and dabbling in some work in the entertainment industry.
"I've still been working on designs and also entering the entertainment industry a little bit with screenwriting," she said.
Somers then pitched in and quipped, "She designs great things but you can't wear underwear, it's overrated!"
Daisy is a singer and clothing designer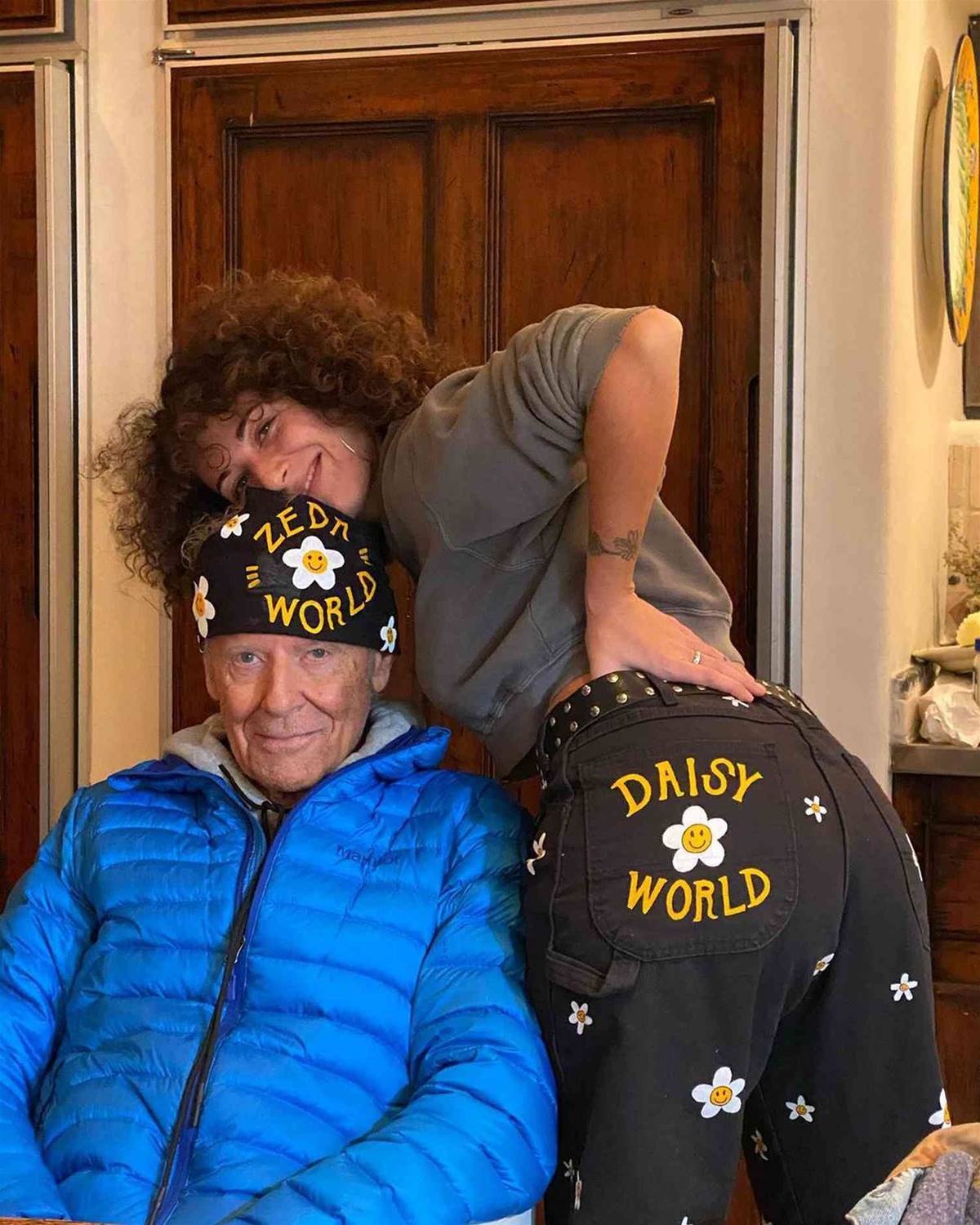 Daisy is also pursuing a career in the creative industry with her personal brand, . Not only does Daisy sing, but she also designs clothes and takes commissions for custom orders.
She regularly releases music, too, in June 2023. She has since released singles "ur soggy" and "so it goes."
Somers often and her clothing line, even boasting a that Daisy made Hamel on her Instagram.
"Our beautiful and talented granddaughter Daisy made us hand painted gifts from her line!" she wrote in the caption.
Camelia, Violet and Daisy were supportive of their grandmother's endeavors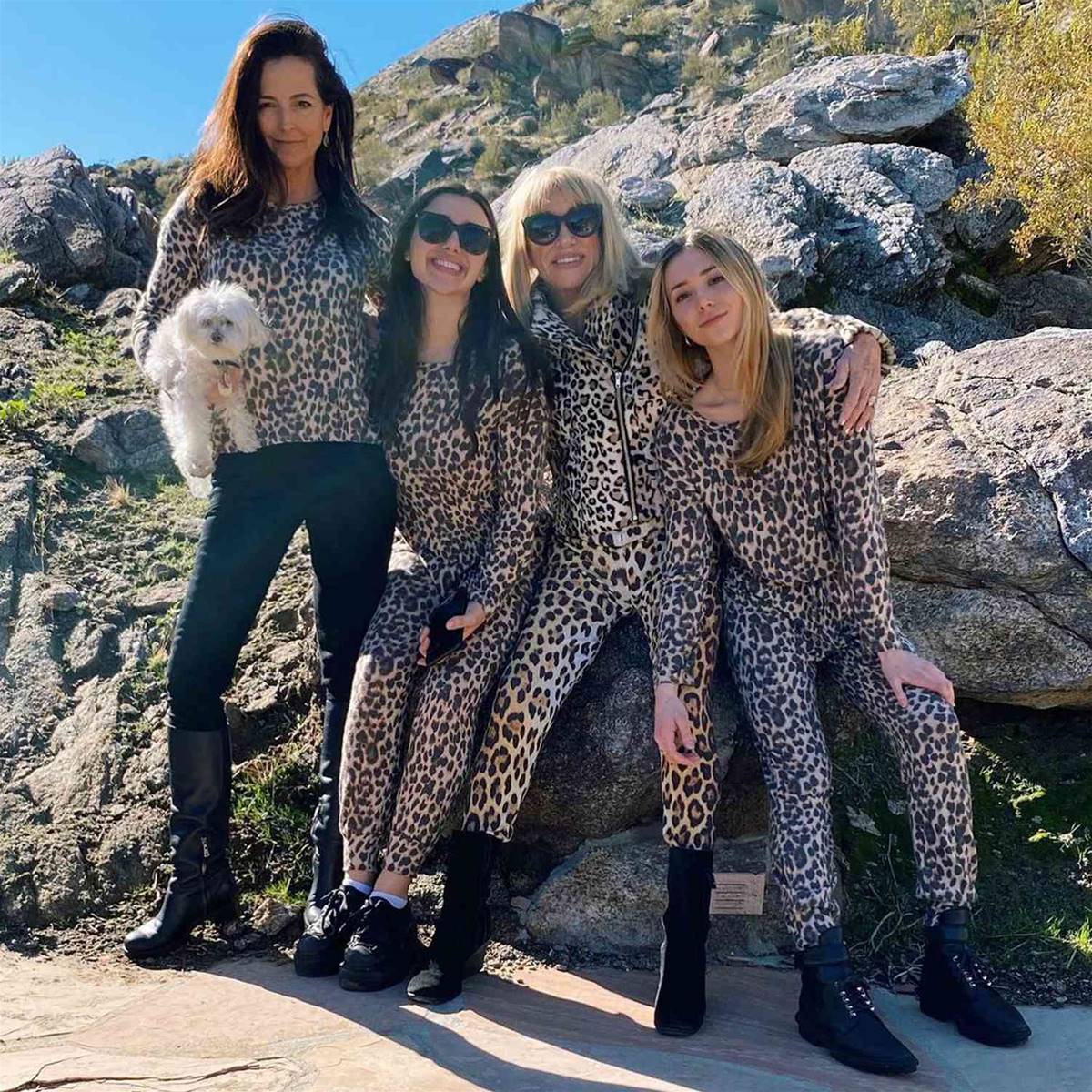 Since Somers stopped regularly posting on her social media prior to her death, her granddaughters took over alongside Caroline, promoting Somers' lines for various products from skincare to gut health. One or more of them have often joined Caroline on Instagram Lives, where or .
Camelia and Violet also appeared on together to promote Somers' Gut Renew product, which was born as a result of Camelia and Violet's own struggles with their gut health.
Camelia shared that growing up, she was dancing for six to seven hours a day, and her mother pointed out that she needed something to help her with the swelling she experienced in her ankles. For Violet, the topic was even more serious as she missed nearly two years of school because of depression and feeling like she was imbalanced in her gut.
"Everything starts in the gut is what people don't tell you," Violet said. "A lot of cognitive functions start in the gut, your skin, the way your organs are functioning, so I missed school and it was a really hard time. This was the only thing I could digest."