Suzanne Somers' Official Cause of Death Revealed Nearly 2 Weeks After Actress Dies at 76
' cause of death has been revealed.
The actress died at 5:30 a.m. on Sunday, Oct. 15 after her spread throughout her body, PEOPLE confirms.
According to a death certificate obtained by , "breast cancer with metastasis to the brain" was listed as Somers' immediate cause of death with a biopsy confirming the discovery.
Though no autopsy was performed, the certificate also reportedly listed hypertension, or high blood pressure, and hydrocephalus as additional underlying conditions that led to her death.
Per the , hydrocephalus is a condition where "excess cerebrospinal fluid (CSF) builds up within the fluid-containing cavities or ventricles of the brain" and causes "harmful pressures on the tissues of the brain." Somers' death certificate indicated that the actress suffered from hydrocephalus for over a year.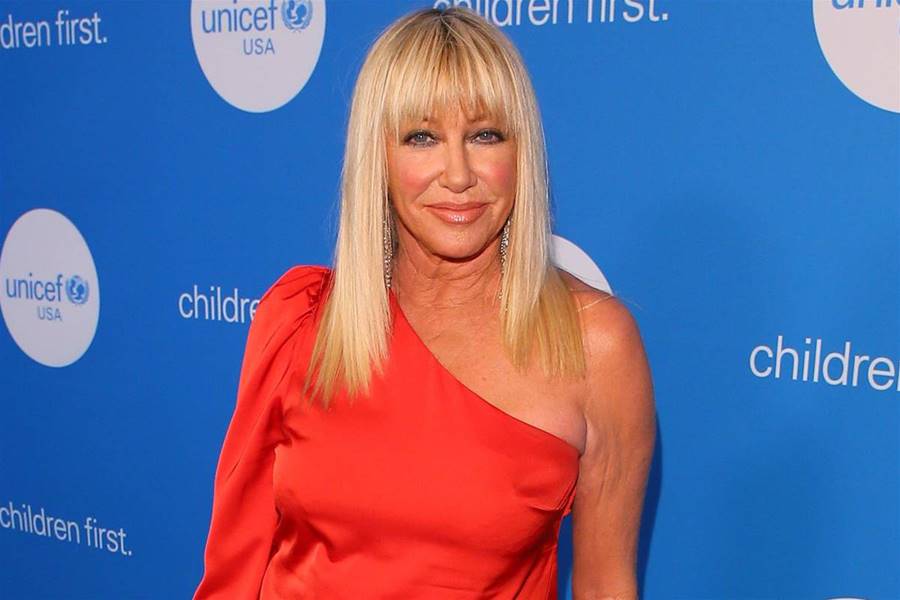 Three days after Somers' death, she was buried at Desert Memorial Park in Cathedral City during a ceremony handled by a funeral home in Palm Springs, California, The Blast reported, citing the death certificate.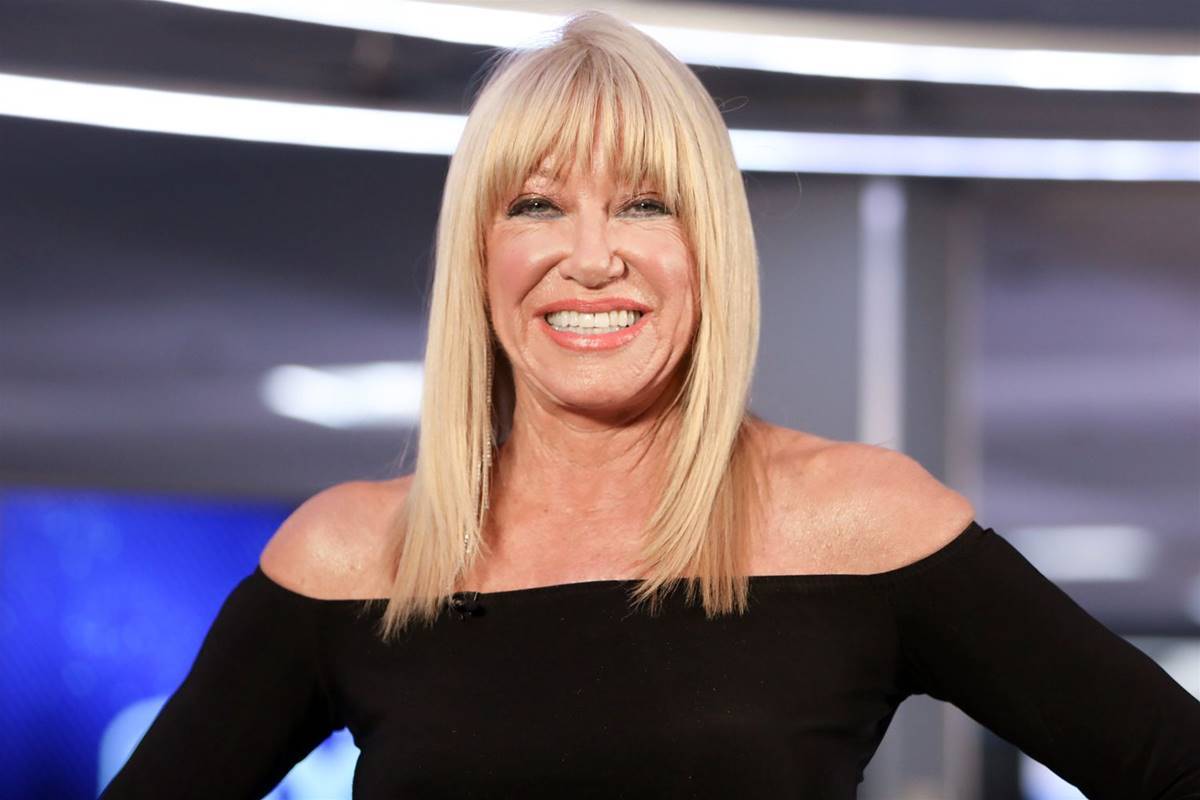 Earlier this month, Somers' publicist R. Couri Hay to PEOPLE. She was 76.
"Suzanne Somers passed away peacefully at home in the early morning hours of October 15th. She survived an aggressive form of breast cancer for over 23 years," Hay wrote in a statement to PEOPLE shared on behalf of the actress' family.
"Suzanne was surrounded by her loving husband Alan, her son Bruce, and her immediate family," the statement continued. "Her family was gathered to celebrate her 77th birthday on October 16th. Instead, they will celebrate her extraordinary life, and want to thank her millions of fans and followers who loved her dearly."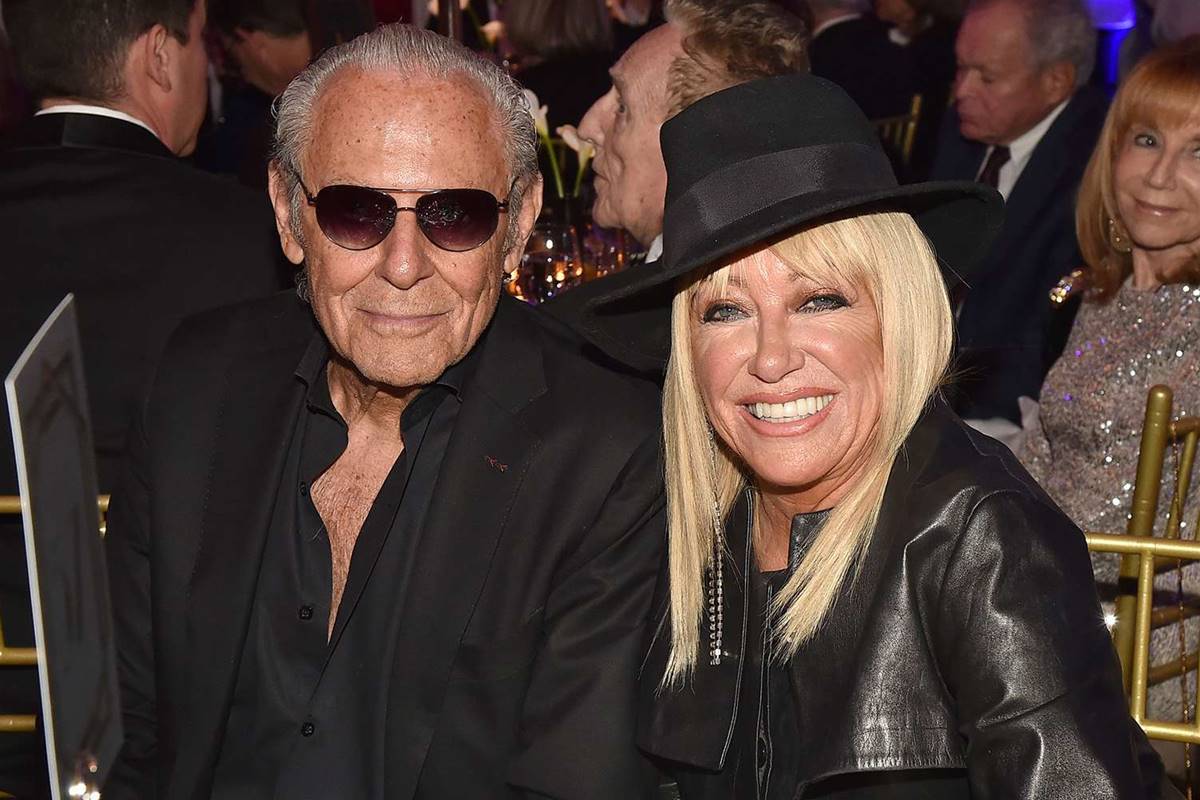 The actress had been very open about over the years, including her 2000 breast cancer diagnosis. She also experienced several other forms of cancer throughout her life.
"Saying the words publicly out loud — 'I have breast cancer' — rocked my soul," Somers told PEOPLE in 2001.
When she received the initial diagnosis, she and husband "were silent, hardly talking, in disbelief, like this can't be happening, wondering is this a little blip or the end of my life?" she recalled.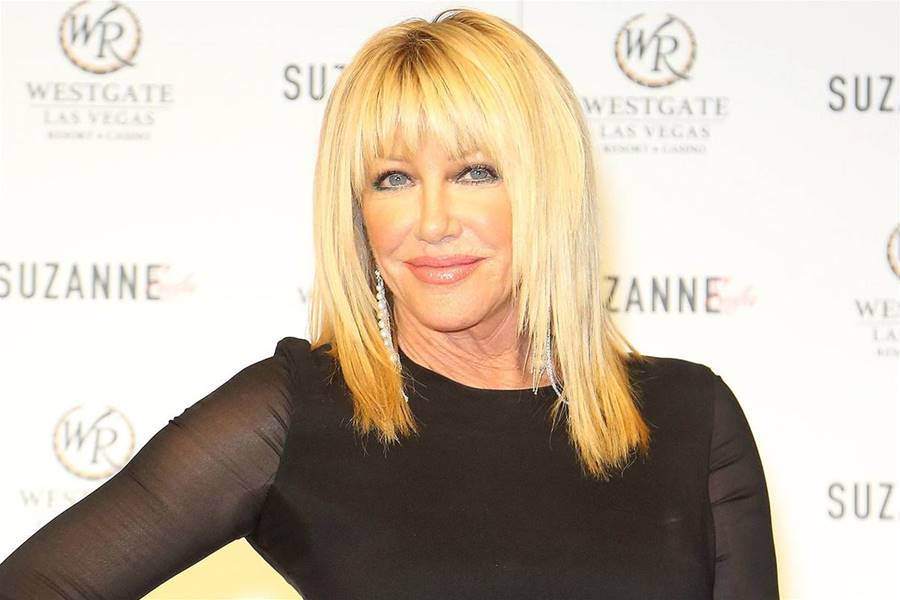 In 2007, Somers told the that, after treating her cancer with radiation, a ​​lumpectomy and alternative medicine, she was cancer-free. However, the actress revealed that in a July 2023 Instagram post.
Alongside a photo of herself and Hamel, 87, she wrote, "As you know, I had breast cancer two decades ago, and every now and then it pops up again, and I continue to bat it down. I have used the best alternative and conventional treatments to combat it."
"This is not new territory for me," she continued. "I know how to put on my battle gear and I'm a fighter."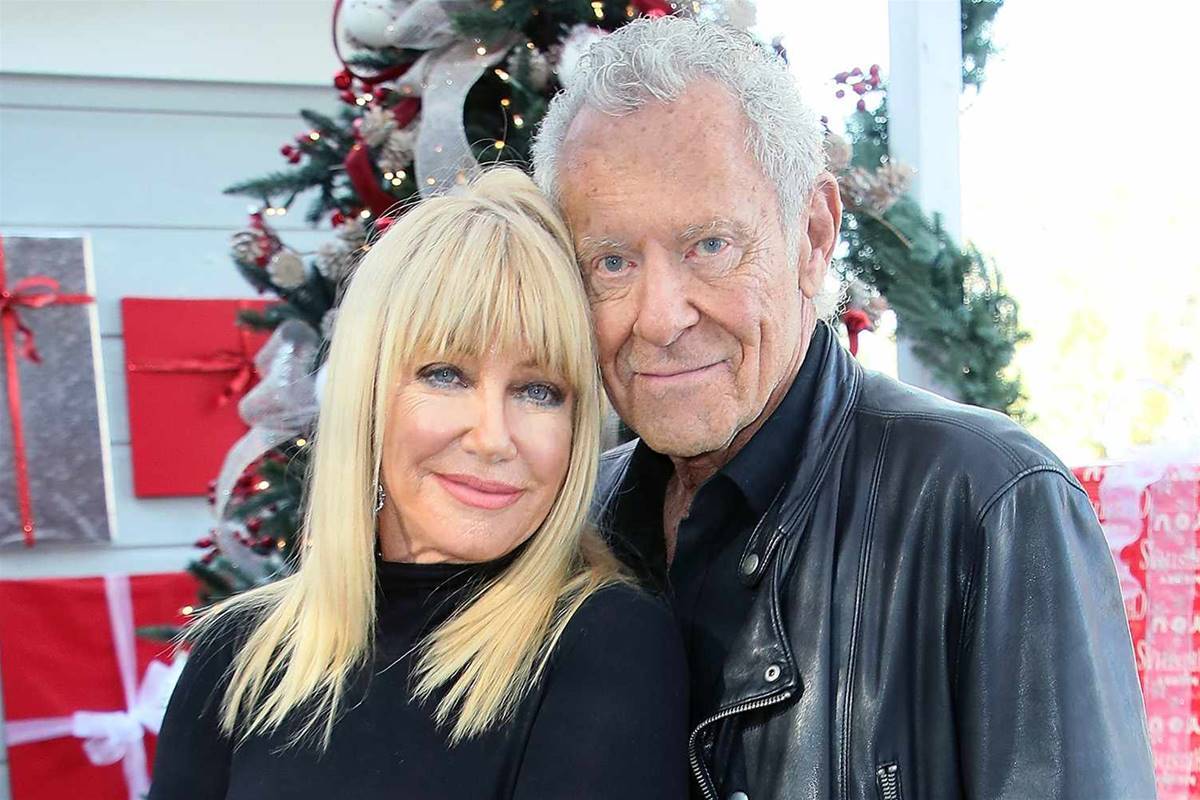 Following news of her death, Somers' publicist shared with PEOPLE that Hamel wrote for his wife, which he had given her a day before she died.
Written in all caps, the poem read, in part: "LOVE. THERE IS NO VERSION OF THE WORD THAT IS APPLICABLE TO SUZANNE. THE CLOSEST VERSION IN WORDS ISN'T EVEN CLOSE. IT'S NOT EVEN A FRACTION OF A FRACTION OF A FRACTION."
"55 YEARS TOGETHER, 46 MARRIED AND NOT EVEN ONE HOUR APART FOR 42 OF THOSE YEARS. EVEN THAT DOESN'T DO IT. EVEN GOING TO BED AT 6 O'CLOCK AND HOLDING HANDS WHILE WE SLEEP DOESN'T DO IT. STARING AT YOUR BEAUTIFUL FACE WHILE YOU SLEEP DOESN'T DO IT," he continued. "THERE ARE NO WORDS. THERE ARE NO ACTIONS. NO PROMISES. NO DECLARATIONS. WE ARE ONE. I AM IN LOVE WITH YOU, MY BEAUTIFUL SUZANNE, FOR ALL OF ETERNITY."

Never miss a story — sign up for to stay up-to-date on the best of what PEOPLE has to offer, from juicy celebrity news to compelling human interest stories.
In addition to her husband, Somers' former costars — including and — and her son also to the actress after her death.