Suzanne Somers' Family Celebrates Her 77th Birthday the Day After Her Death
' family celebrated the late matriarch on what would have been her 77th birthday.
On Monday night, Somers' official Instagram account shared a video reel of the actress' family singing "Happy Birthday" one day after . 
Somers' , , and son, , are seen surrounded by family as they sing the celebration song to the decorated birthday cake.
"Thank you for the out-pouring of love and affection for Suzanne. So many of you have asked what you can do to support our family. The most comforting gesture for us is to hear how Suzanne affected all of your lives," the caption read. "We have set up a Tribute Book at and we would greatly appreciate it if you would add your comments. It helps for us to hear how her legacy of love lives on in all of you."
Hamel, 87, told PEOPLE in this week's issue — which celebrates Somers' life and legacy after her Sunday at age 76 — that the on Monday.
"We actually toasted, last night we had I think 12 of us here and we all toasted Suzanne. I'm sure we'll do something today. I'm positive we'll do something today. I don't know what it'll be, but it'll involve a lot of cake because Suzanne was crazy for cake," said Hamel.
He also revealed that the actress loved "all cakes" but had a special spot for "red velvet [cake]." Hamel shared that "if she could get her hands on a red velvet cupcake, that would make her day."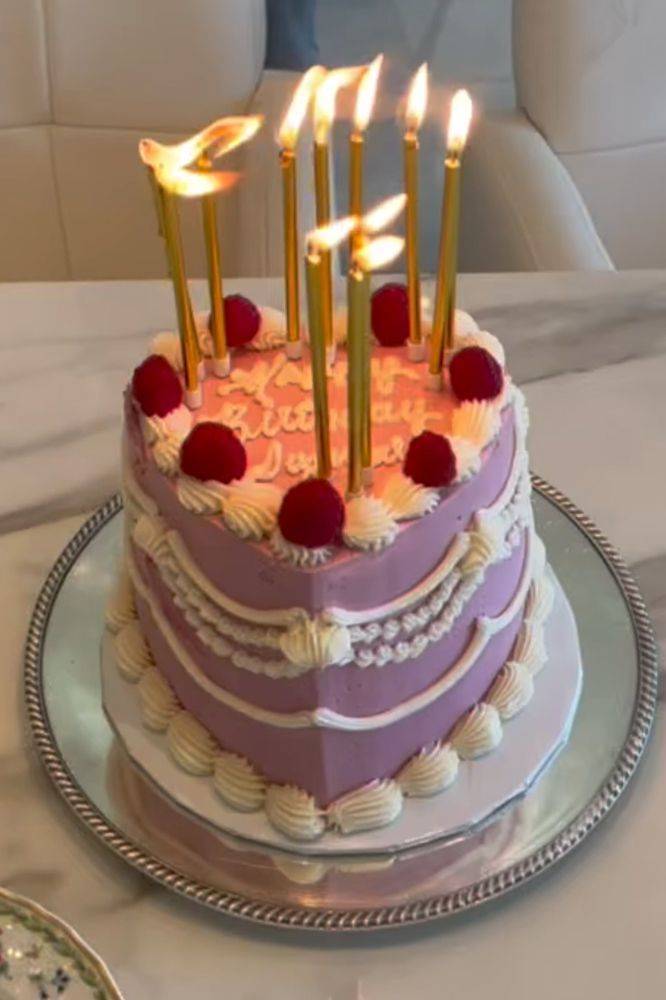 Hamel also shared with PEOPLE that he recalls "every moment" of their first encounter on the set of  in 1969.
"We were going to be shooting in a couple of hours and I had my crew around me and we're talking about last-minute touch-ups," said Somers' husband. "I look over on the other side of the stage, and I see the most incredible woman I've ever seen in my life. And I thought, 'I have to go over there and talk to her.' "
"So I left the crew, and I started walking over and I've never been good with come-on lines at all," continued Hamel.
He admitted at the moment he may have been a "little panicky" about approaching her, but he said, "So I blurted out, 'Would you mind getting me a cup of coffee?' How's that for stupid? And she did. She did get me a cup of coffee, and there was an immediate connection like I had never felt before in my life."
"For the past 42 years, we have not spent even one hour apart. And one of our sons refers to our relationship as 'functionally codependent,' which it probably is," he joked. Once the couple connected, they worked to blend their families, with Somers' son Bruce Jr. from her previous marriage and Hamel's two children, Stephen and Leslie, from his first marriage.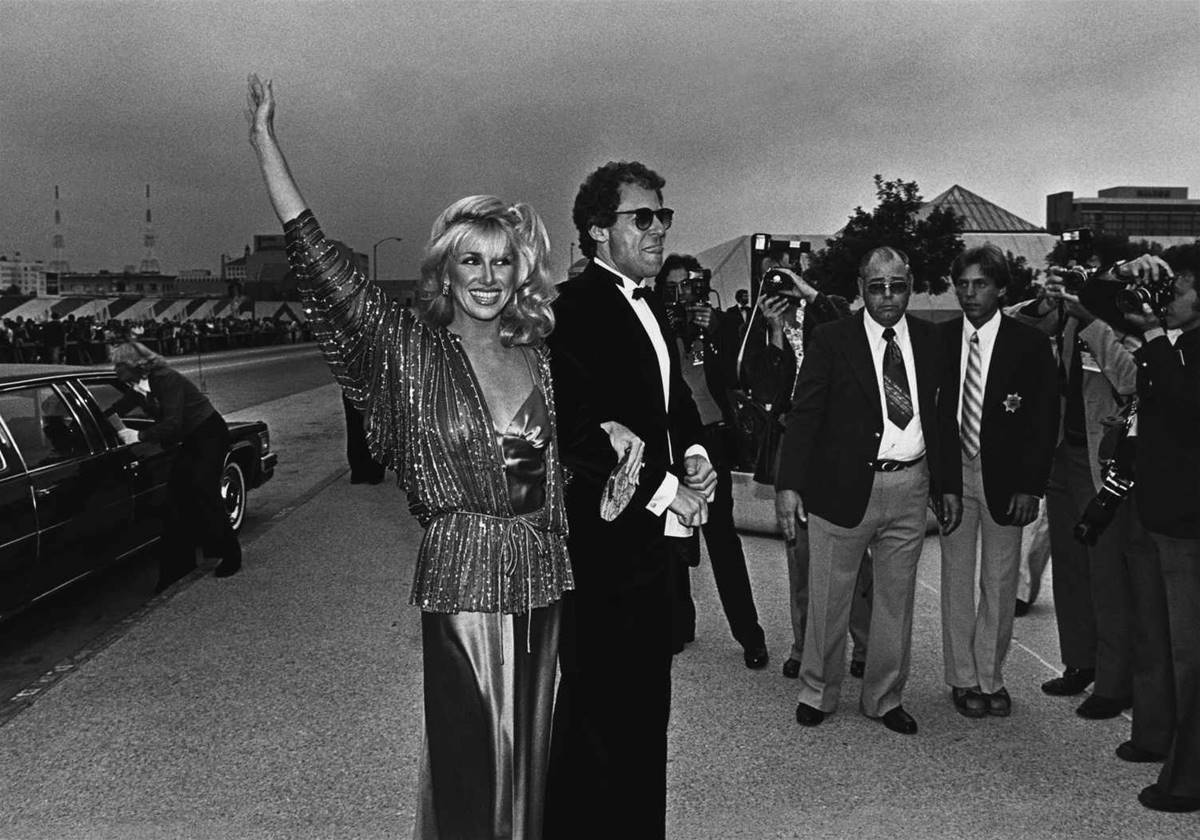 The day before what would have been Somers' 77th birthday, her husband, Hamel, , which the actress read before she on Sunday.
Somers' longtime publicist R. Couri Hay told PEOPLE that Hamel "gave it to her a day early and she read the poem and went to bed and later died peacefully in her sleep."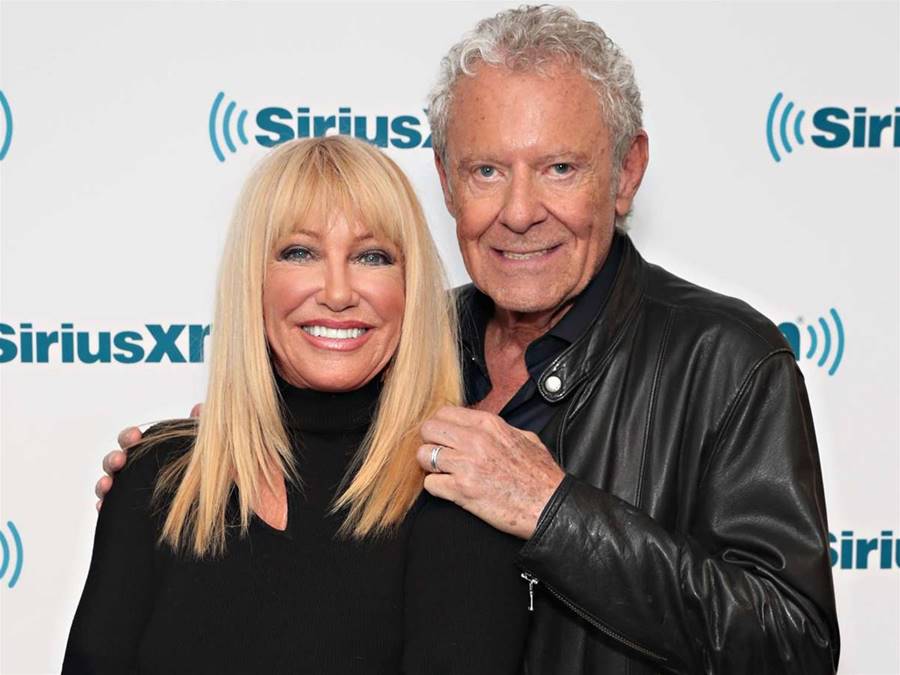 Somers' was confirmed by her publicist to PEOPLE. "Suzanne Somers passed away peacefully at home in the early morning hours of October 15th. She survived an aggressive form of ," Hay wrote in a statement to PEOPLE shared on behalf of the actress' family.
"Suzanne was surrounded by her loving husband Alan, her son Bruce, and her immediate family," the statement continued. "Her family was gathered to celebrate her 77th birthday on October 16th. Instead, they will celebrate her extraordinary life, and want to thank her millions of fans and followers who loved her dearly."