Amber Heard Kissed Jimmy Kimmel On Live Television In Honor Of Her Then-Husband Johnny Depp
Actress has, in recent years, been recognized more for her tumultuous relationship with her ex-husband , than her acting career. Their highly sensationalized legal trials also highlighted many unsavory as well as sympathetic characteristics of the former couple, which has continued to draw either support or criticism from fans. However, there was a time when Heard was a budding young actress with the entire Hollywood world at her feet, and her marriage with Depp was seemingly a happy one.
Heard has often been known for her candid and off-beat interviews, a fact many of her fans praise and her detractors condemn her for. A case in point is the time she was invited on the popular nighttime talk show Jimmy Kimmel Live. So what happened when Amber Heard went off script and romantically embraced even though she was married to Johnny Depp then?
Why Amber Heard Kissed Jimmy Kimmel For Johnny Depp
In 2015, Amber Heard appeared infamously on the Jimmy Kimmel Live show. She was there to promote her film The Danish Girl, co-starring Eddie Redmayne and Alicia Vikander.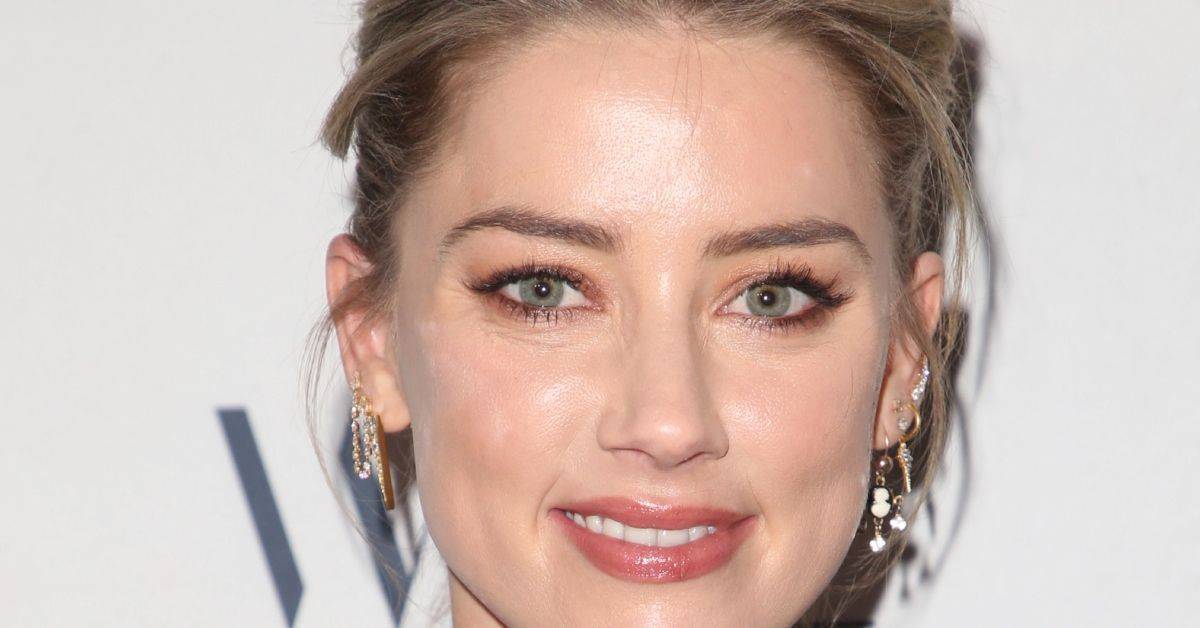 The film was a drama based on a novel of the same name about the real lives of Danish-born artists Lili Elbe and Gerda Wegner. In the film, Heard played Ulla Poulsen Skou, a famous early 20th-century ballerina and actress.
After Jimmy Kimmel promoted The Danish Girl, he introduced Amber Heard, who walked out confidently on set. After Amber Heard sat down, she interrupted Kimmel and said she had an important message for him. That's when the actress stood up and planted a kiss on Jimmy Kimmel. The audience audibly gasped and cheered after witnessing Heard suddenly kiss the comedian.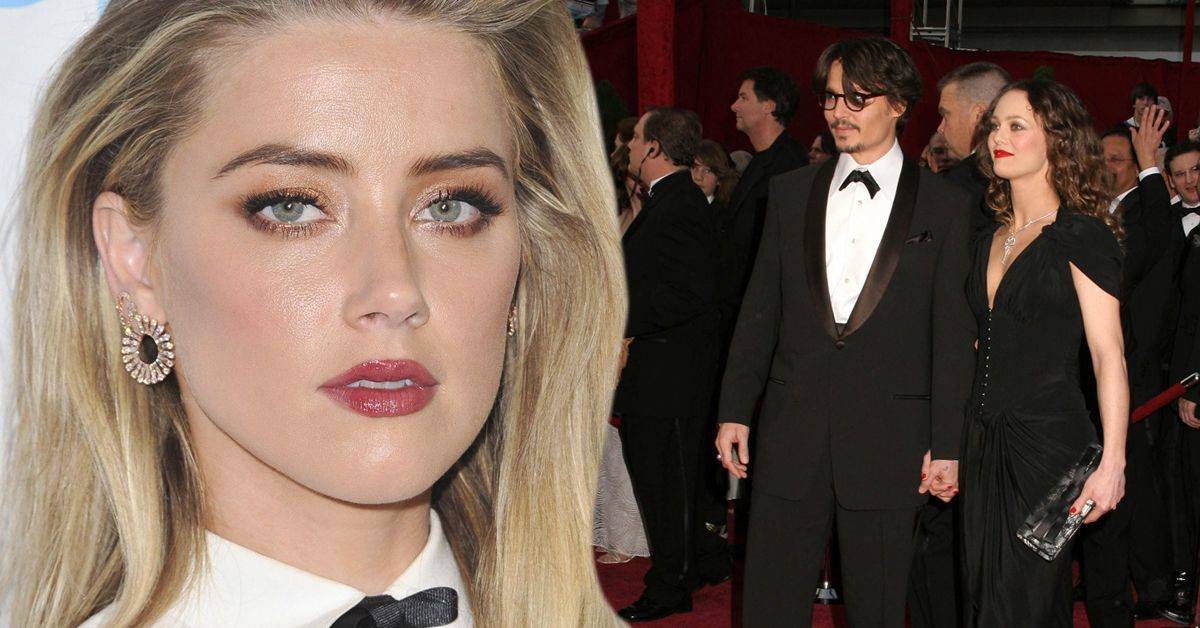 Kimmel then joked to Amber Heard that he didn't quite catch her meaning.
Amber laughed and smiled knowingly at him, and then Jimmy Kimmel said it was a message from her then-husband Johnny Depp.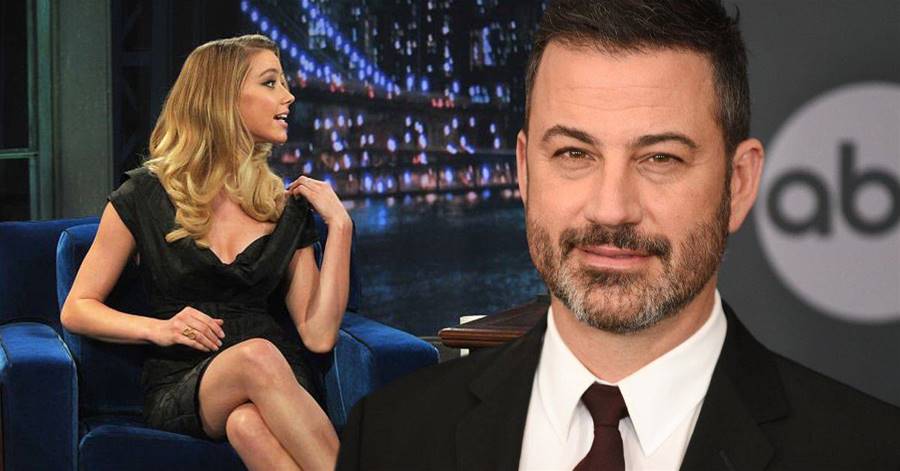 Kimmel went on to humorously say that he had kissed Depp quite a few times, to which Heard wittily replied that she noticed. The host then said he didn't want to make her jealous and that his relationship with Johnny Depp was just a friendly thing.
Amber Heard then said that Kimmel kissing Depp had started many a war in their household. Kimmel then changed the subject and asked how Heard had been doing before saying that it would take a minute for him to recover after receiving a kiss from the actress.
Jimmy Kimmel's Relationship With Johnny Depp And Amber Heard
Johnny Depp is no stranger to appearing on Jimmy Kimmel's late-night show.
The esteemed actor has been on his good friend's program numerous times to the delight of audiences, who always laugh at the two's witty, funny, and charming dialogues and interactions.
Amber Heard has also made several appearances on Jimmy Kimmel Live. However, in recent years, especially since her divorce from Depp, the comedian has made several inflammatory jokes about her, which many of her supporters have condemned.
In reference to Heard's infamous kiss with Kimmel, her then-husband, Depp, also jokingly planted several kisses to Kimmel on the show during several of his appearances.
One particular segment had the two fake flirting with one another when Johnny took it one step further and gave him not one but three smooches.
Two Of Amber Heard's Best Late Night Interviews
Also, in 2015, Amber Heard made yet another appearance to promote The Danish Girl and her cover on an issue of Elle Magazine.
This time, she was interviewed by comedian Jimmy Fallon on The Tonight Show With Jimmy Fallon. Fallon, never one to mince words, mentioned that he couldn't help but notice Heard's tattoos on the cover of Elle. He then asked what the meaning of her tattoos was.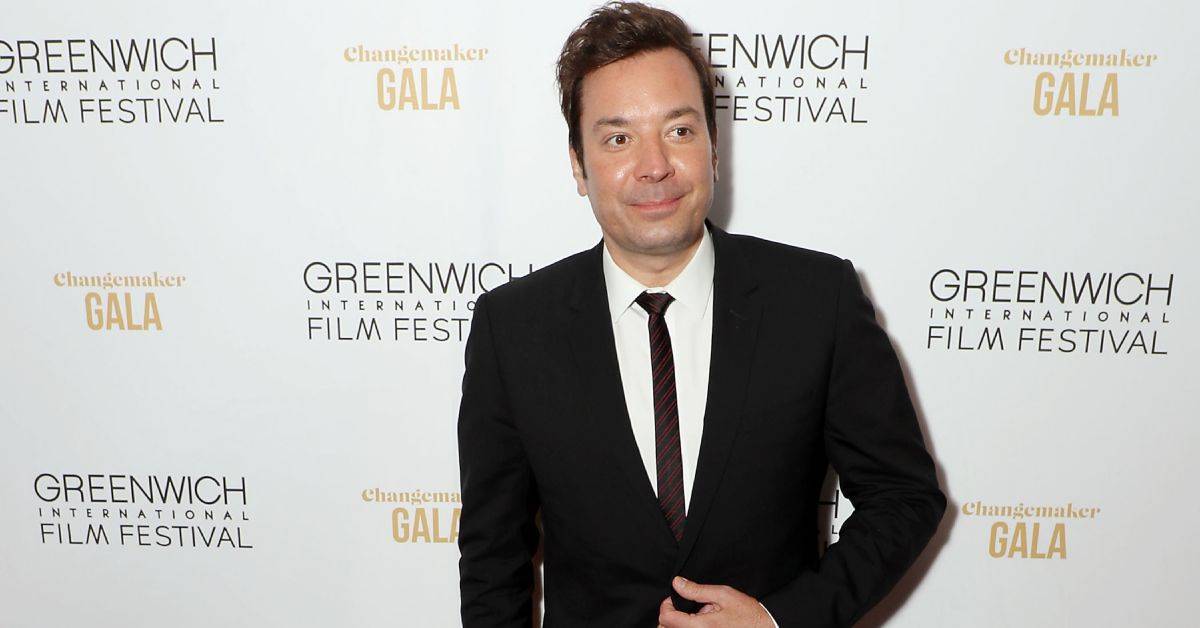 Heard said her top tattoo was a quote from the early 20th-century Chilean poet Pablo Neruda.
The tattoo translates to:
I love you as certain dark things are to be loved, in secret, between the shadow and the soul.
This would not be the only time Heard would reference one of her favorite poets.
In a report by The International News, in 2021, shortly after as he received an award at the San Sebastián Film Festival, Amber Heard took to her Instagram page with a cryptic message.
She posted a picture of herself lying down with a Pablo Neruda book, Amber then wrote in the post's caption, "Timeout with Pablo." Many fans took this as a subtle reference to Depp, indicating that Heard was un-bothered by the accolades he was receiving. However, many noted that she had turned off the comments to her post shortly after uploading it, supposedly to avoid hate comments from Johnny Depp fans.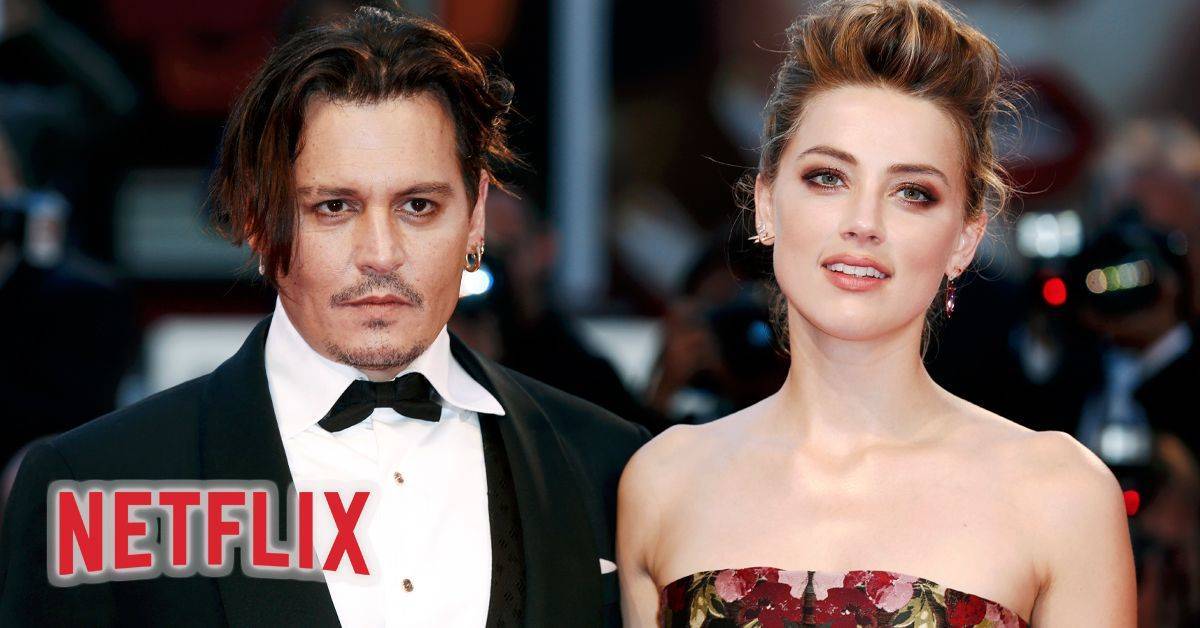 In the same interview with Fallon, Amber Heard also explained the meaning of her other tattoo. It was another quote , this time from a 10th-century Persian poet named Omar Khayyam.
The tattoo reads:
Since the fate of the world is non-existent, since you exist, be merry.
In 2013, Amber Heard was on promotional tours for her latest film , Paranoia. The spy film, based on a novel by Joseph Finder of the same name, co-starred Liam Hemsworth, Gary Oldman, and Harrison Ford.
During an appearance on Conan O'Brien's late-night show on TBS, Amber Heard had yet another interesting story to tell.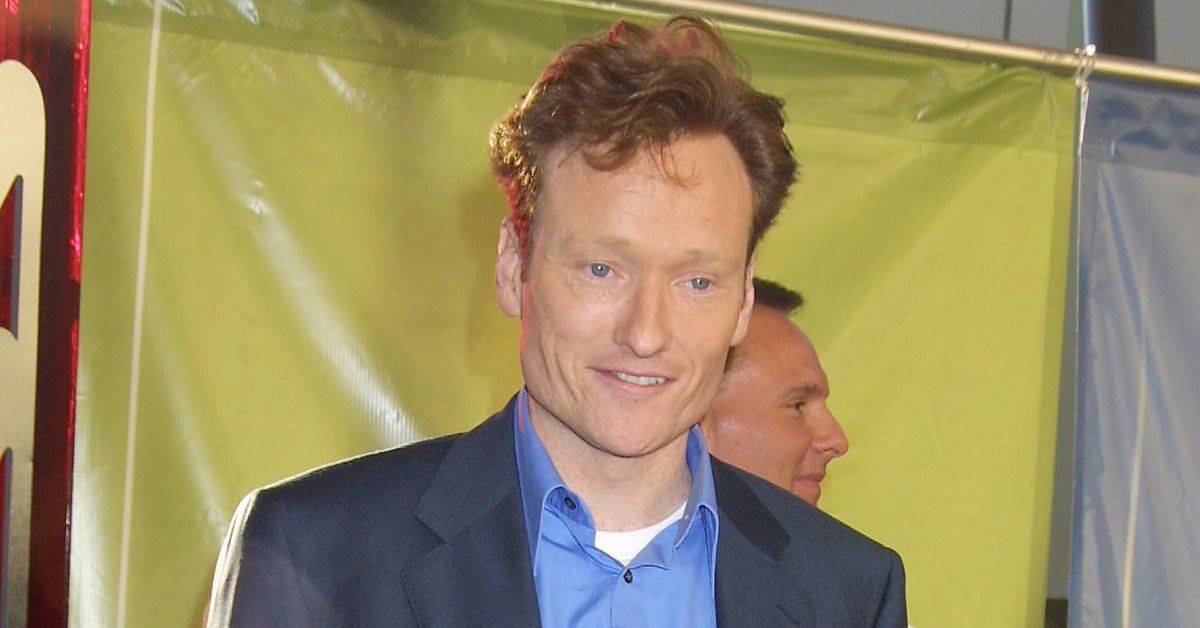 Conan told Heard that in Paranoia, she shared a very intimate love scene with co-star Liam Hemsworth.
Amber Heard stated that as she returned a watch to the prop truck , she found a crude item among the props. She asked if she could borrow the crude prop and placed it in the bed where she and Hemworth were preparing to film.
She then said that instead of Hemsworth grabbing her arm as he was supposed to in the scene, he grabbed the prop she had placed.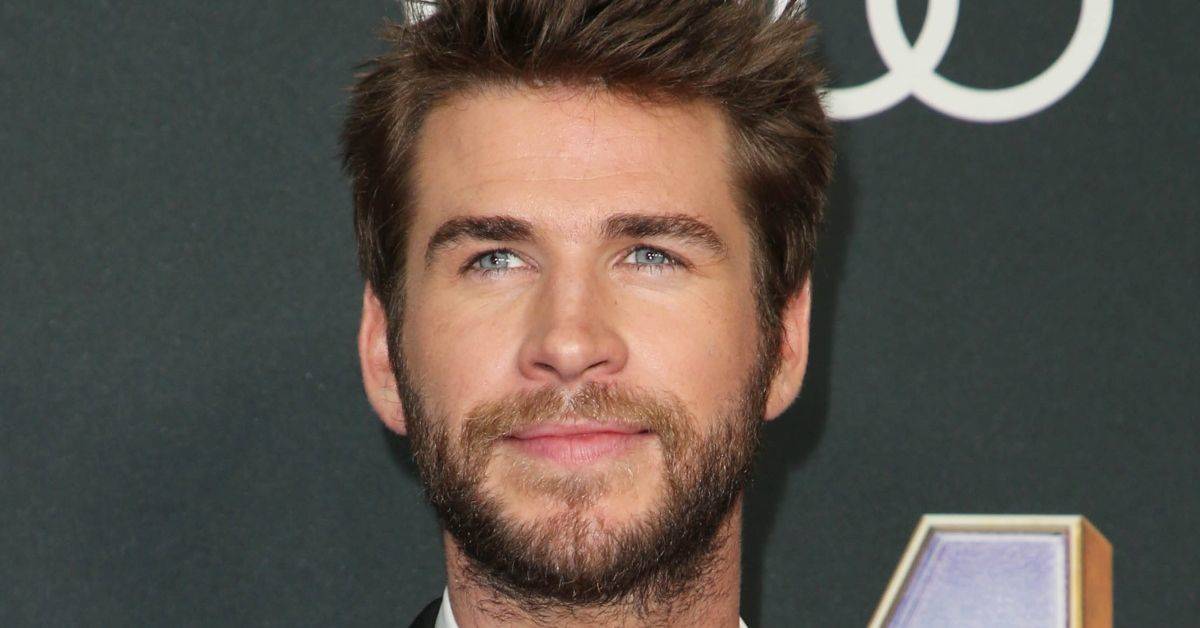 When Conan asked what the actor's reaction was Heard joked that he was slightly surprised.
Amber Heard's interaction with Liam Hemsworth is in stark contrast to her sullied friendship with Aquaman co-star Jason Momoa, who.