Upsetting Salary Difference Between Gal Gadot and Ben Affleck in DCU: Gal Gadot Was Reportedly Paid $300,000 Despite Her Success With Wonder Woman
The DCU went a bit too overboard with one of the few superhero films that starred both Ben Affleck and Gal Gadot: Zack Snyder's , 2017. Not only was it the fifth most expensive movie in history with a whopping budget of $307 million, but it was also the highest ever invested in a movie by the DC Universe. If that wasn't enough, it even grossed a stunning revenue that was double the budget invested.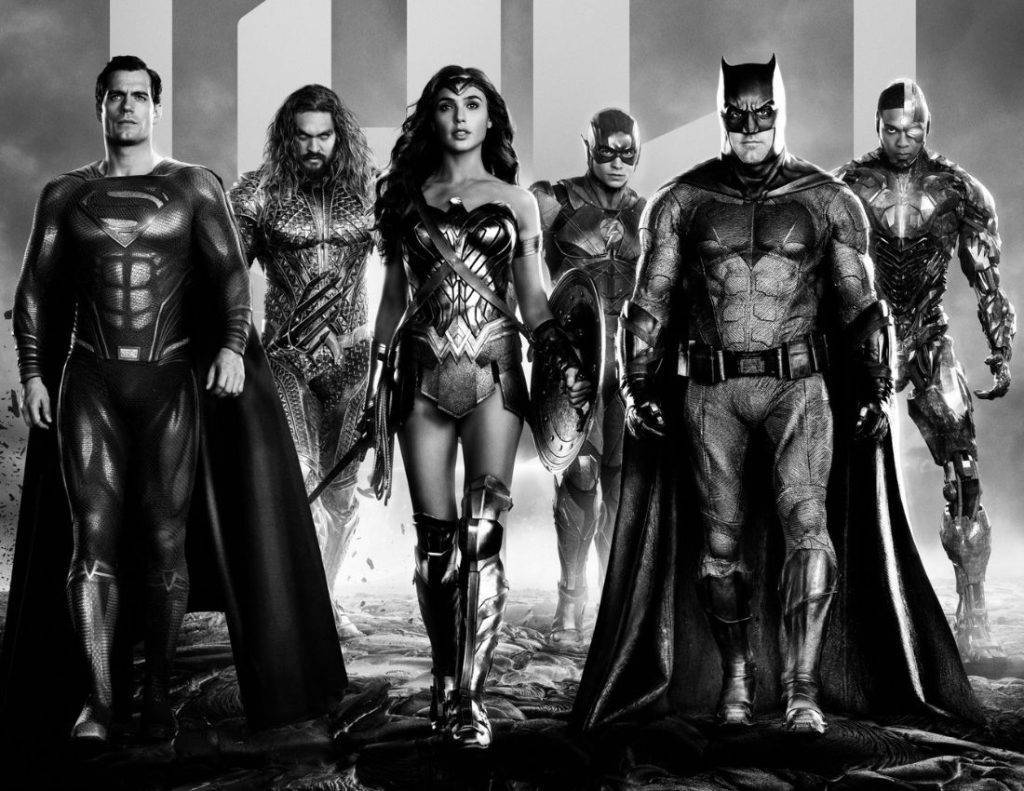 However, despite earning so much through box offices worldwide, the DCU was still stingy while paying its actors–to be more specific, while paying its superhero i.e. Gal Gadot. In fact, the difference between Affleck and Gadot's salary for is nothing short of upsetting!
Also Read:
DCU's Unfair Pay For Male And Female Actors Is Upsetting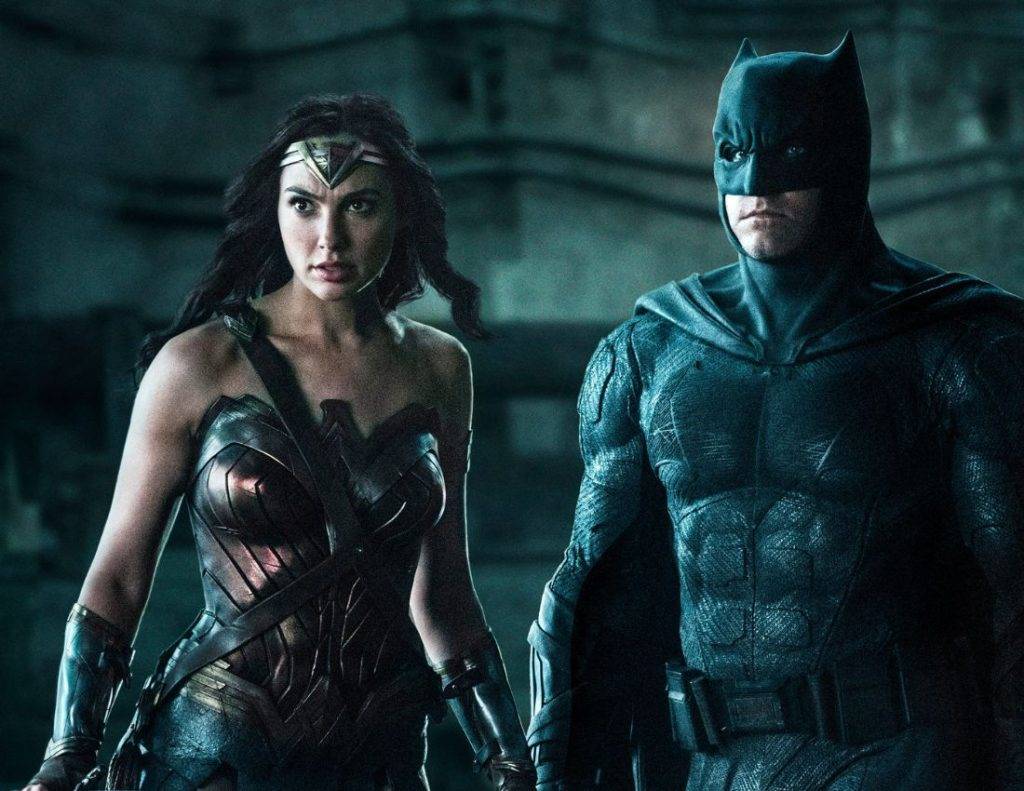 Also Read:
might not have received the best of reviews from fans worldwide, however, it was still at least nothing close to a box-office bomb. In fact, it was a remarkable success commercially, considering how it earned a whopping $657.9 million at worldwide box offices over its stunning budget of $307 million–bringing in more than twice its production cost.
Yet, there is something even more stunning than the exceptional box-office numbers: the DCU's unfair pay practice followed with this film that, while on one hand, awarded Batman portrayer Ben Affleck something between whopping $10 and $20 million, on the other hand, bestowed a meager $300,000 on his co-star , despite her tremendous success with Wonder Woman.
While this wasn't the only time that people, even actors and actresses themselves, raised concern over the unfair pay methods used by Hollywood that basically differentiated between male and female actors not being paid equally or even close to equal, this astonishing difference between Affleck and Gadot's pay for  is even more upsetting.
That isn't even all: what's worse is that this minute pay as compared to 's wasn't received by Gal Gadot only, but was reportedly also the paycheck that the DCU decided on for other superheroes of the film.
Also Read:
Ben Affleck Did Not Enjoy Making Justice League (2017)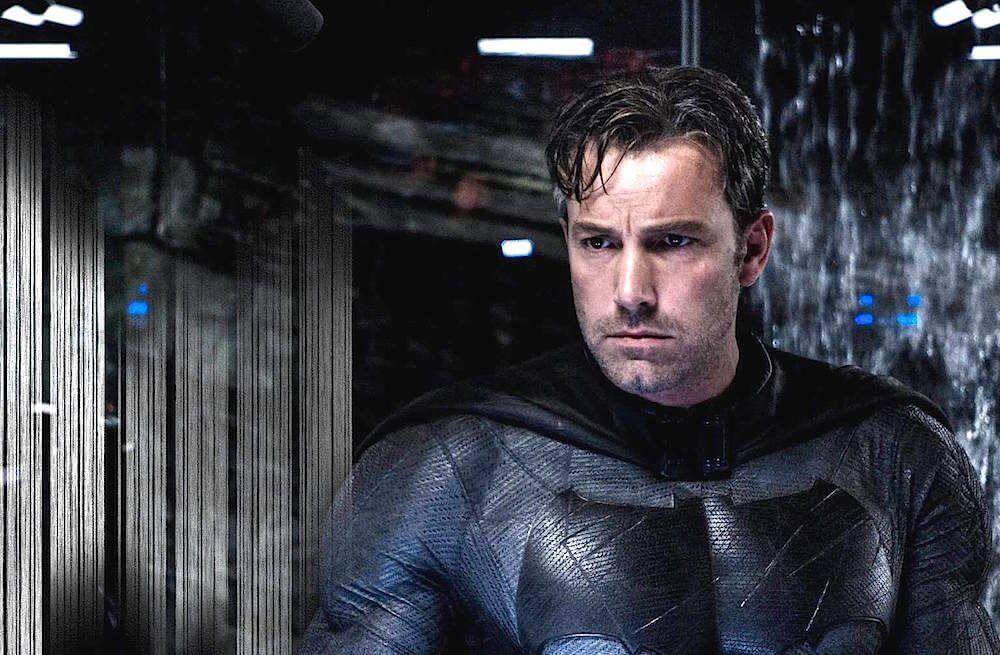 If the unfair pay practice followed by the DCU wasn't enough, to make matters worse was the highest-paid star claiming he didn't enjoy making one bit. Yes, Ben Affleck did complain during instances more than once about how much he hated filming the movie.
Yet, even though it sounds wrong that he didn't enjoy shooting the movie and still got paid the most for it, Affleck's cause for hating on the film is justified. Here's what he shared during an interview with while talking about the movie:
Continuing, the  star shared what, among other things, went wrong for him after .
Explaining himself, he said:
Irrespective of whatever people might say about it, Ben Affleck's cause for hating is more than justified considering how even fans claimed the film to be one of the worst movies of all time by the DCU.