General Hospital Spoilers: Jason Guides Dante Back To Lulu After GH Return - 'JaSam' Meant to Be & So Is 'Lante'!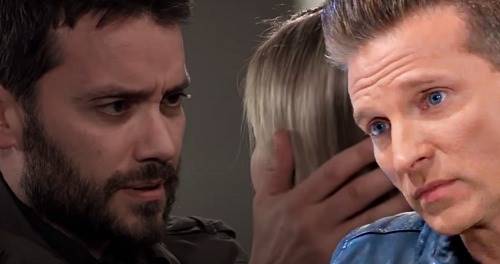 General Hospital (GH) spoilers tease that Dante Falconeri (Dominic Zamprogna) may feel like an outsider when he ultimately returns. Although there's no confirmation on Dante's comeback just yet, there are certainly signs that it's happening. Dante's name is coming up more than ever, which is often a huge hint about a character resurfacing soon.
Dominic Zamprogna told Soaps in Depth that he was ready to come back on contract at General Hospital, so we have some good reasons to believe Dante will indeed return. Unfortunately, a lot's happened in Dante's absence.
Since Dante couldn't predict how long his recovery would take, he pushed Lulu Spencer (Emme Rylan) to move on and sought a divorce. In the end, Lulu chose not to fight it and eventually found happiness with Dustin Phillips (Mark Lawson).
Rocco Falconeri (O'Neill Monahan) has been growing closer to Dustin lately and treating him more like a father figure, so that's bound to spell trouble.
It's easy to imagine poor Dante coming home to a happy "Lustin" moment with the kids. Can't you just envision Dante peering through the window to see Lulu, Dustin, Rocco and Charlotte Cassadine (Scarlett Fernandez) laughing over a game or book?
Dante would be on the outside looking in. He'd feel heartbroken and replaced, but there's someone who could offer some useful advice.
Jason Morgan (Steve Burton) seems like just the person to give Dante some guidance. After being separated from his family for five years, Jason returned and began the long road toward getting his life back. Dante might feel like he's lost his family forever, but Jason might suggest that anything's possible if your love's strong enough.
Sam McCall (Kelly Monaco) was with Drew Cain (Billy Miller), who thought he was Jason before the memory-mapping drama was revealed. Even after the truth came out, it still took some time before Sam and Jason reunited.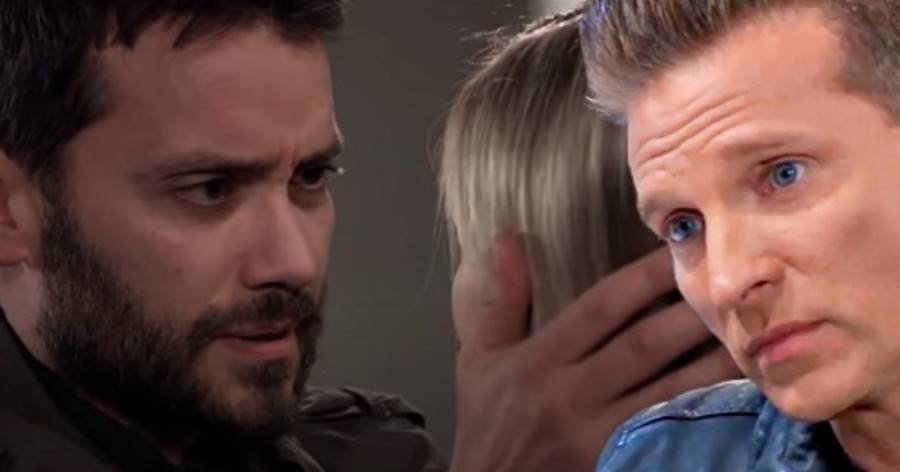 Now other obstacles are in their way, but Jason and Sam's enduring love always gets them through. That's what keeps drawing 'JaSam' back together – no matter what GH throws at them or how long it takes.
Jason's story might prove inspiring to Dante once he's back in the picture. It could give Dante hope that he'll reunite with Lulu and reclaim his family. Jason and Sam are meant to be – and so are Dante and Lulu! With a little patience and some hard work, Dante can get his life back just like Jason did.
Don't forget to pop back in for more GH news and updates. General Hospital spoilers say there'll be some shocking developments once the ABC soap returns with all-new episodes. Do you think Jason should bond with Dante over similar struggles and help him out? CDL's where you want to be for all the latest General Hospital spoilers, updates and news.