Gal Gadot's screening of Hamas terror attack film ends in mass brawls between pro-Israel and pro-Palestinian protesters
Israeli actress Gal Gadot's controversial screening of footage from the Oct. 7 slaughter by Hamas terrorists sparked multiple wild fights in Los Angeles late Wednesday.
Police officers were already out in force around the ironically named Museum of Tolerance for the "Wonder Woman" actress's screening of "Bearing Witness to the October 7th Massacre," which uses Israel Defense Forces footage.
Even so, wild videos posted online showed people waving Israeli flags and brawling in the streets with pro-Palestinian protesters — kicking and punching one another.
Police formed a skirmish line in an effort to control the unruly crowd — and ultimately used pepper spray, according to ABC 7.
Several people were seen being detained late Wednesday, though it remains unclear whether anybody was arrested or faces charges.
Los Angeles Mayor Karen Bass decried the violence in the aftermath.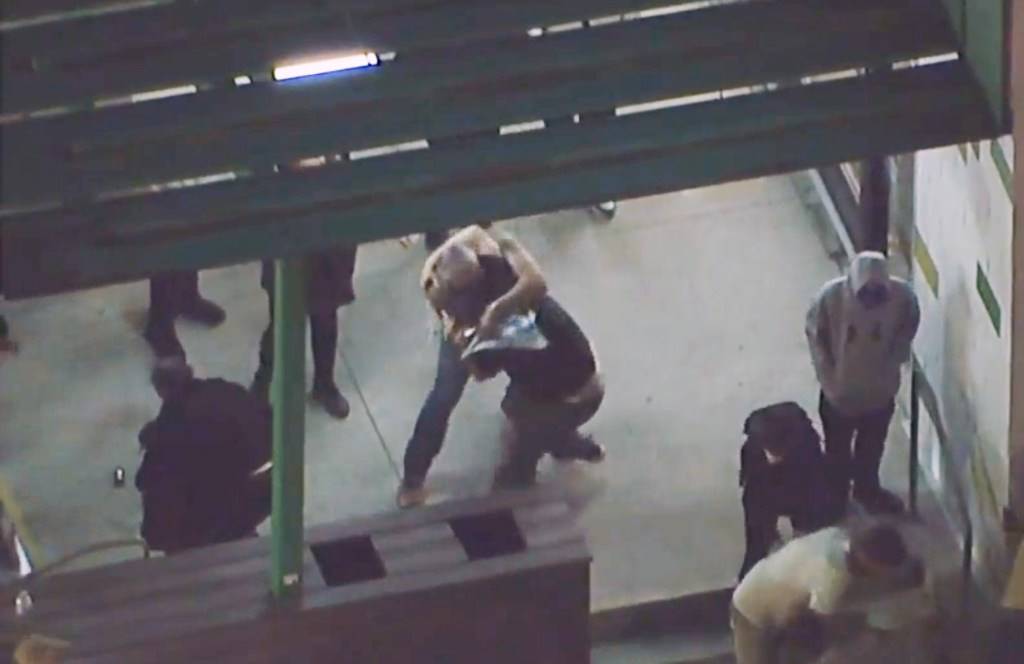 11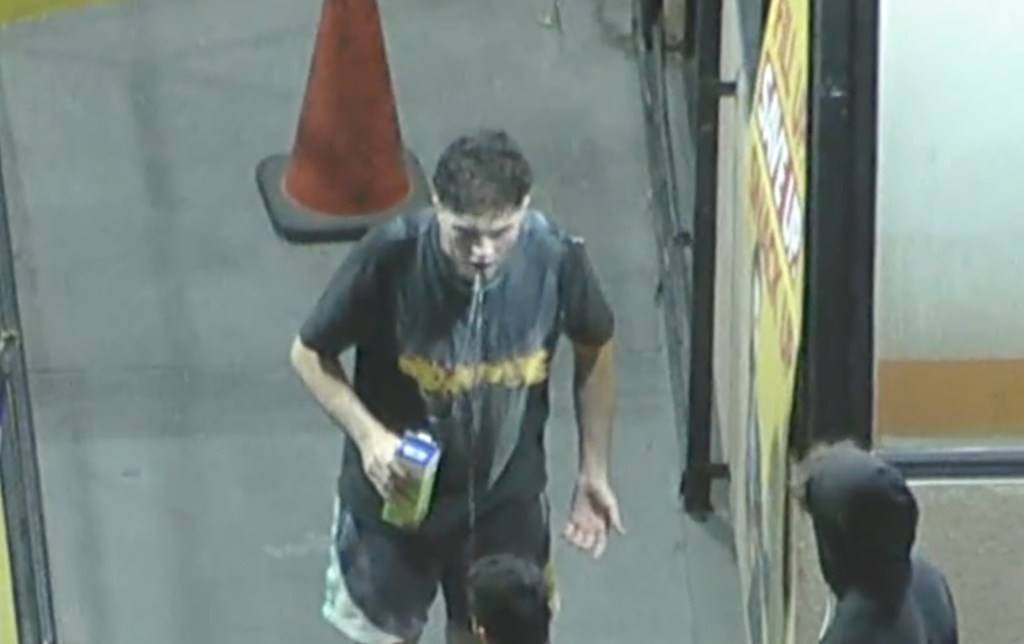 11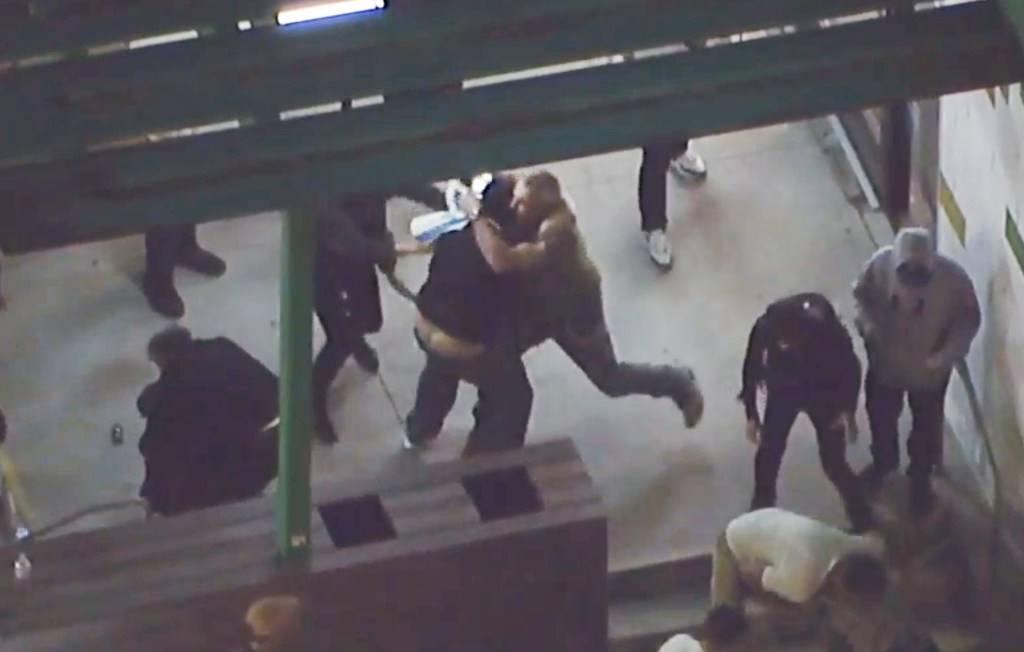 11
"We cannot allow current worldwide tension to devolve into this unacceptable violence in our city," she wrote on X.
"This is a time of immense pain and distress for thousands of Angelenos. We must stand together."
The Post has reached out to the Los Angeles Police Department for more information.
Gadot's screening of the film had earlier drawn controversy and threats on social media, with pro-Palestinian supporters accusing the Israeli actress of supporting genocide, while backers of the Jewish nation came to her defense.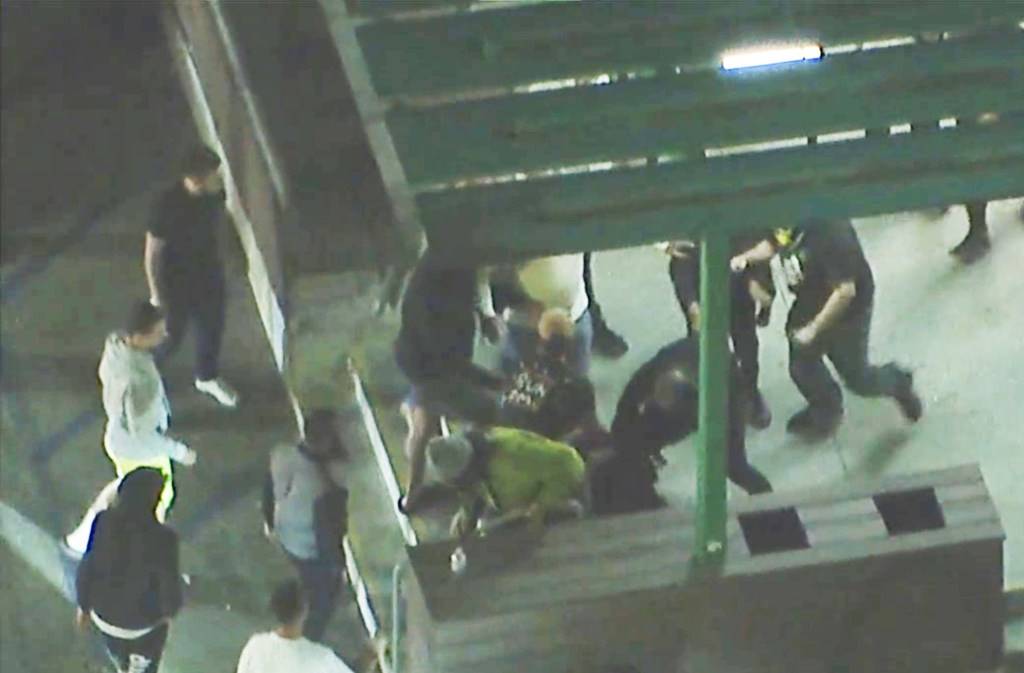 11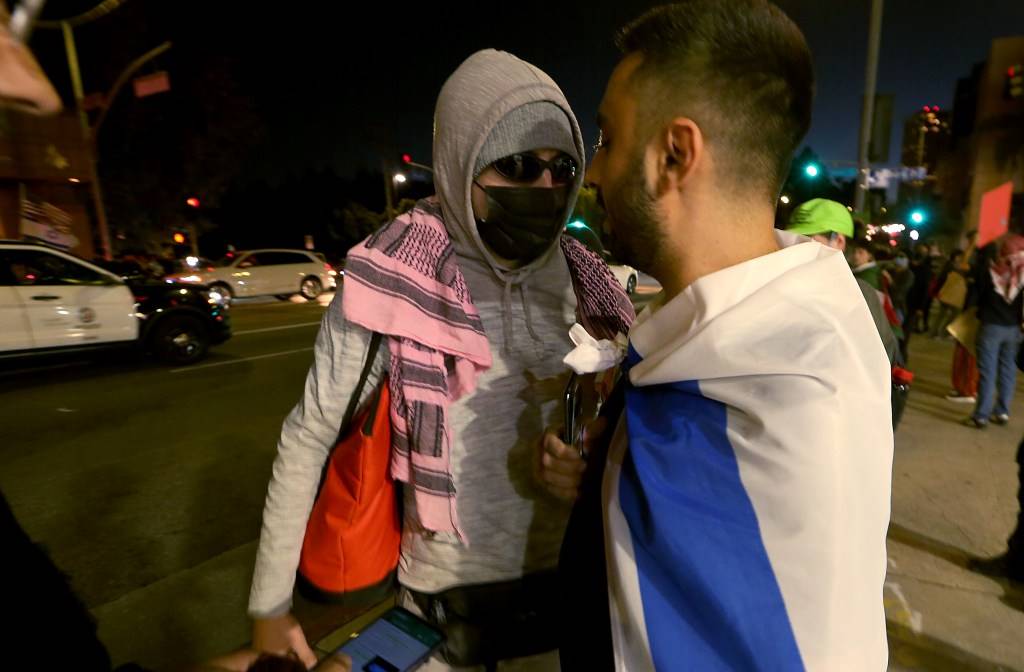 11
Then when about 200 people, including Israeli officials and Hollywood executives, attended the screening of "Bearing Witness to the October 7th Massacre" — comprising bodycam footage taken by Hamas terrorists in their surprise attack — about 50 protesters gathered outside, the Los Angeles Times reports.
They carried signs reading "Anti-Zionism ≠ Antisemitism" and "The Museum of Tolerance is showing a pro-genocide film," while others waved Israeli flags, and one woman used a bullhorn to chant "Bring them home," referring to the hostages.
Follow along with The Post's live blog for the latest on Israel-Palestine protests
Jewish students in tears at Palestinian 'resistance' rally at University of Washington 'Day of jihad' protests draw tens of thousands around world as demonstrators clash with cops, burn US, Israel flags NYC community college chair slams school president for not condemning Hamas
Among those protesting was Miguel Angel Arias, 33, whose wife is Palestinian.
He said he believed the footage being shown inside would be used to justify killing Palestinian civilians.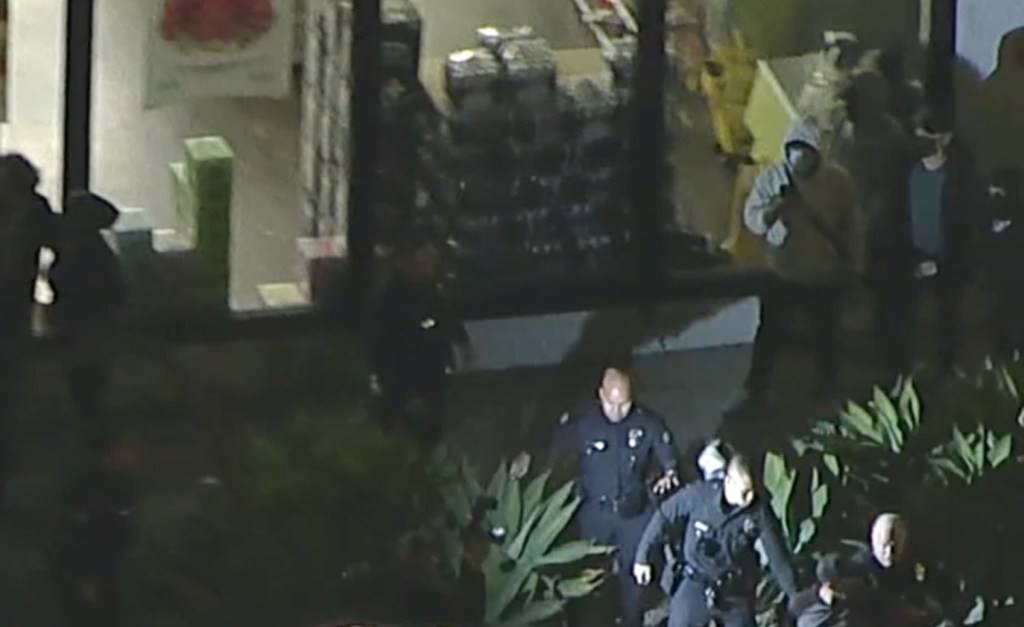 11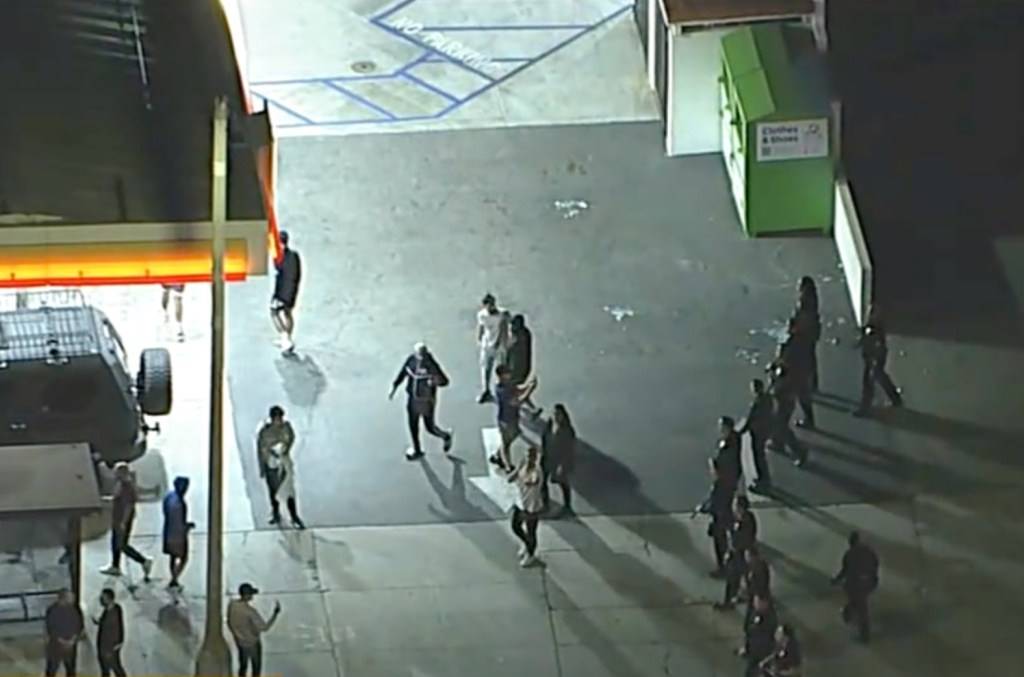 11
"You have a film that is being shown at a time when people are calling for a cease-fire," he told the LA Times, adding: "The screening is only for a few privileged people and it doesn't lead to conversation."
Another protester accused the museum of playing "propaganda" and said he had no issue with the museum itself, but claimed that the film's backers chose to screen the film at the site "on purpose to make it look like we're antisemitic.
"We're not antisemitic, we're anti-Zionist," the unidentified protester told Rolling Stone.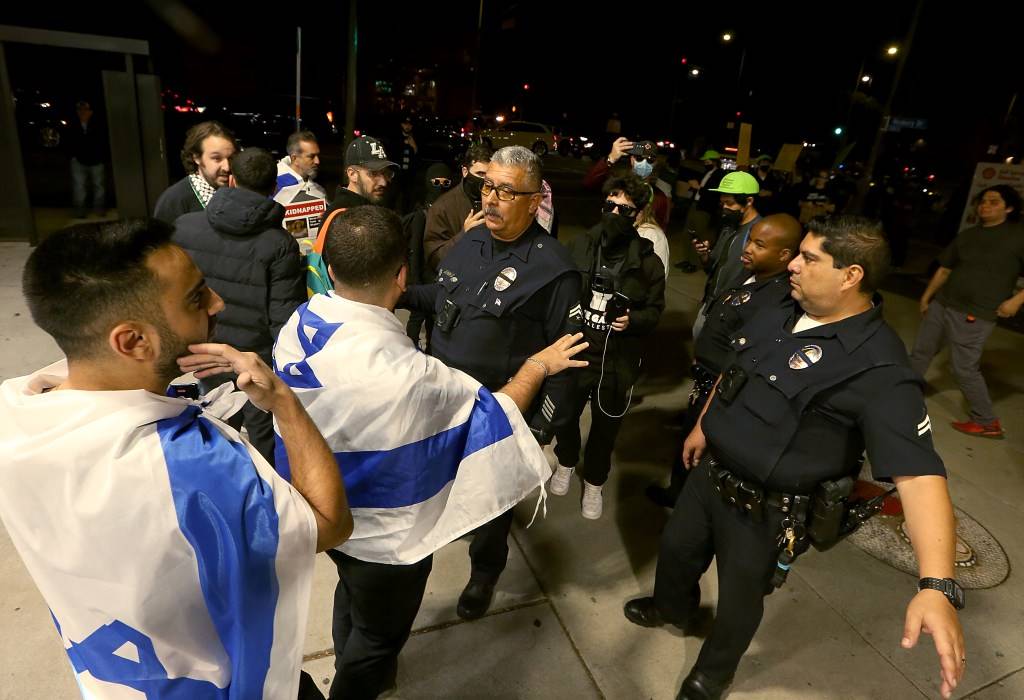 11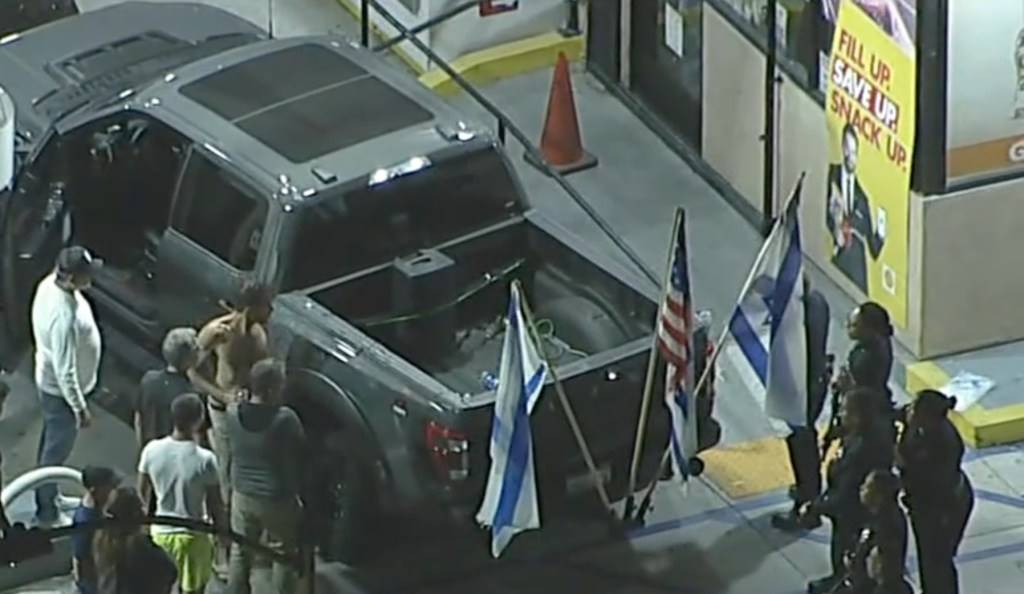 11
"We don't appreciate what they've been doing to the Palestinian people for the 75-plus years of occupation."
Meanwhile, inside the museum, a number of speakers told the nearly 200 people in attendance what they should expect from the film before its screening.
Rabbi Marvin Hier, founder of the Simon Wiesenthal Center and Museum of Tolerance, invoked the survivors' spirit of the Jewish people and called Hamas "the Nazis of the 21st century" in his remarks.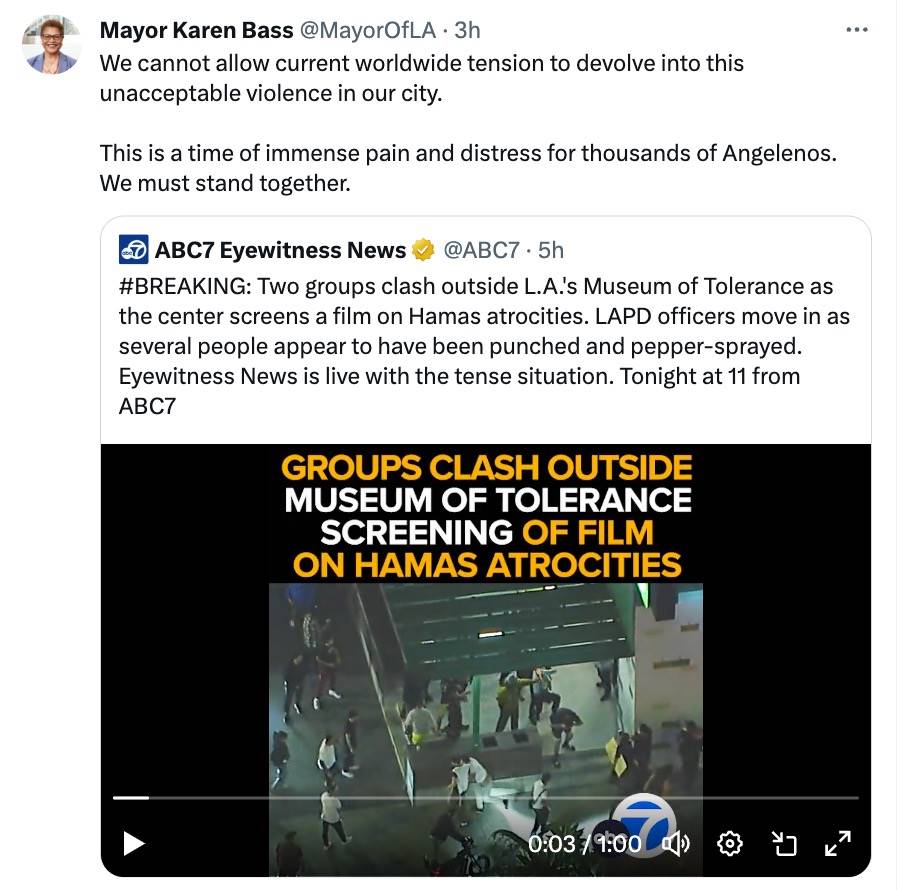 11
Gilad Erdan, Israel's ambassador to the United Nations, also took the lectern to say: "This video will change the way you view the Middle East," calling Hamas "sheer evil" and drawing applause when he called for "eradicating" the "genocidal group."
As the footage played, some inside wept, gasped, and cried out at the horrors they were watching as terrorists murdered and maimed civilians, and attacked revelers at a music festival.
When it finally ended, IDF Lt. Col. Amnon Sheffler stated that the military is trying to "minimize civilian harm" in its bombardment of Gaza, according to Rolling Stone.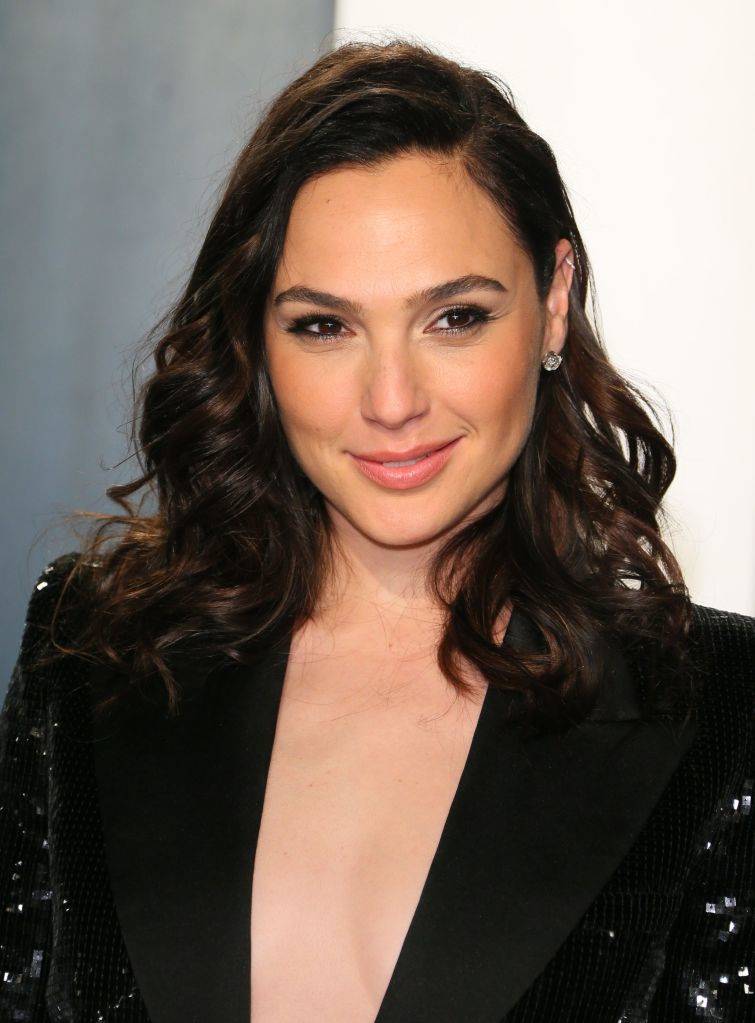 11
Gadot was not at the screening, and has not made any public statements about it, the reports noted.
The actress had served in the IDF before pursuing a career in the entertainment industry and has been vocal in her support of the Jewish nation.
"I stand with Israel you should too," Gadot posted on Instagram on Oct. 7. "The world cannot sit on the fence when these horrific acts of terror are happening!"
Since then, she has posted countless videos and photos of the hostages still being held captive by Hamas, along with the hashtag #NoHostageLeftBehind.