Suzanne Somers reveals breast cancer returned: 'This is familiar battleground'
has battled breast cancer for the second time, Fox News Digital can confirm.
Somers was diagnosed with cancer twice before: skin cancer in her 30s and breast cancer in her 50s. 
Now, the 76-year-old TV star tells Fox News Digital, "I have been living with cancer for decades now, using the best of alternative and conventional medicine to keep it at bay. Every time that little f----- pops up, I continue to bat it back. As one of millions of cancer patients, we do our best not to let this insidious disease control us. I find bliss in each day. My husband has been by my side every step of the way, and my family has been so supportive. Thank you for the outpouring of love and good wishes." 
"It's a recurrence of my breast cancer," she added. "Like any cancer patient, when you get that dreaded, 'It's back,' you get a pit in your stomach. Then I put on my battle gear and go to war. This is familiar battleground for me, and I'm very tough."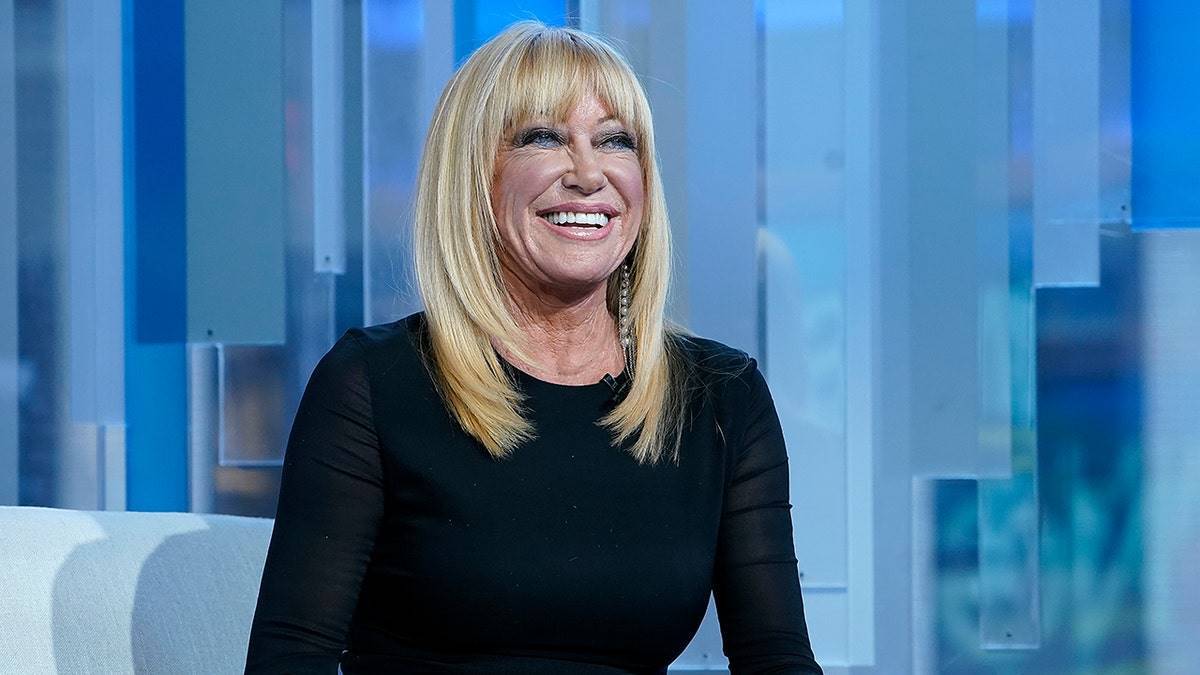 Somers has put work on the "back burner" after battling cancer again, according to her husband. 
"Suzanne has lived with cancer all her life," told Page Six. "In her 20s, she'd also dealt with two hyperplasia… which is the waiting room for cancer."
"She has now dealt with her cancer once again," he added. "On June 6, she got an all-clear, but cancer is tricky, and we will now closely monitor everything going forward."
According to her husband, who produces Somers' Facebook Live show, her lifestyle has kept her alive all these years. 
"All her doctors said if she didn't lead a chemical-free, organic life supported by bioidentical hormones, she wouldn't be with us," he told the outlet.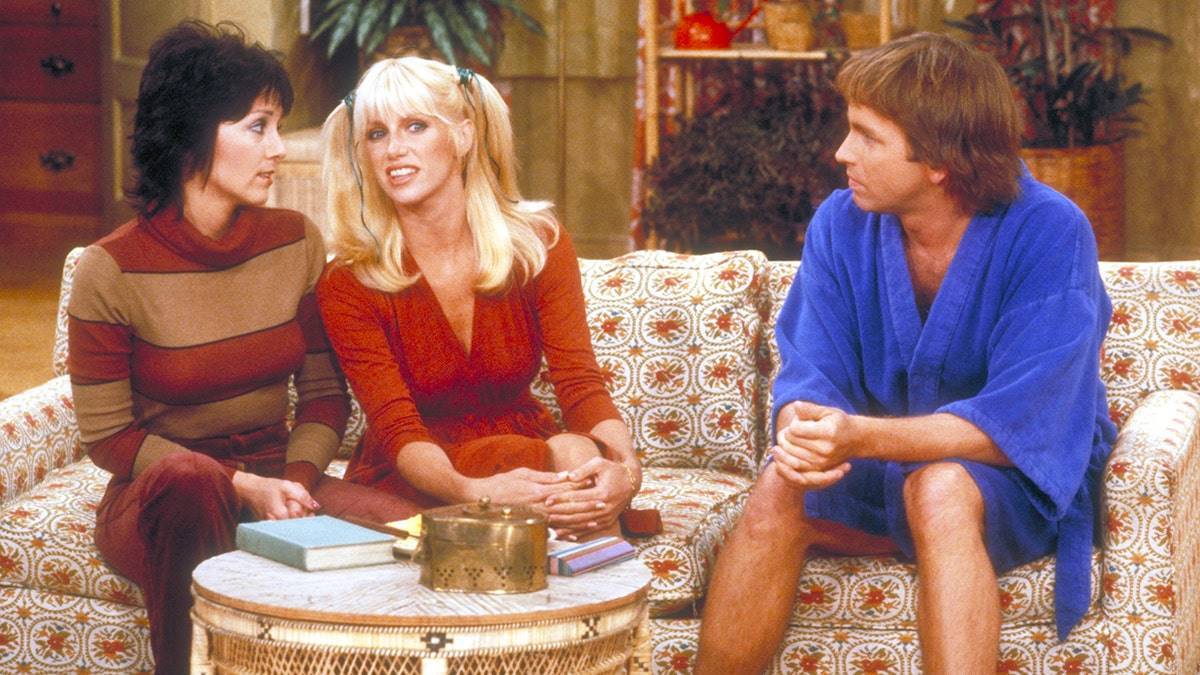 previously spoke to Fox News Digital about aging and her appreciation for her healthy lifestyle.
"Aging is about worn-out parts," the actress explained. "But the advantage of living in this era is that you can replace what you've lost in the aging process. We lose hormones, nutrients and minerals — you can test for all of those things. You can get a blood test and urine test through your doctor and see exactly where your levels are."
"And I always tell women it's never too late. … I test my nutrients all the time to make sure that I'm exactly where I need to be."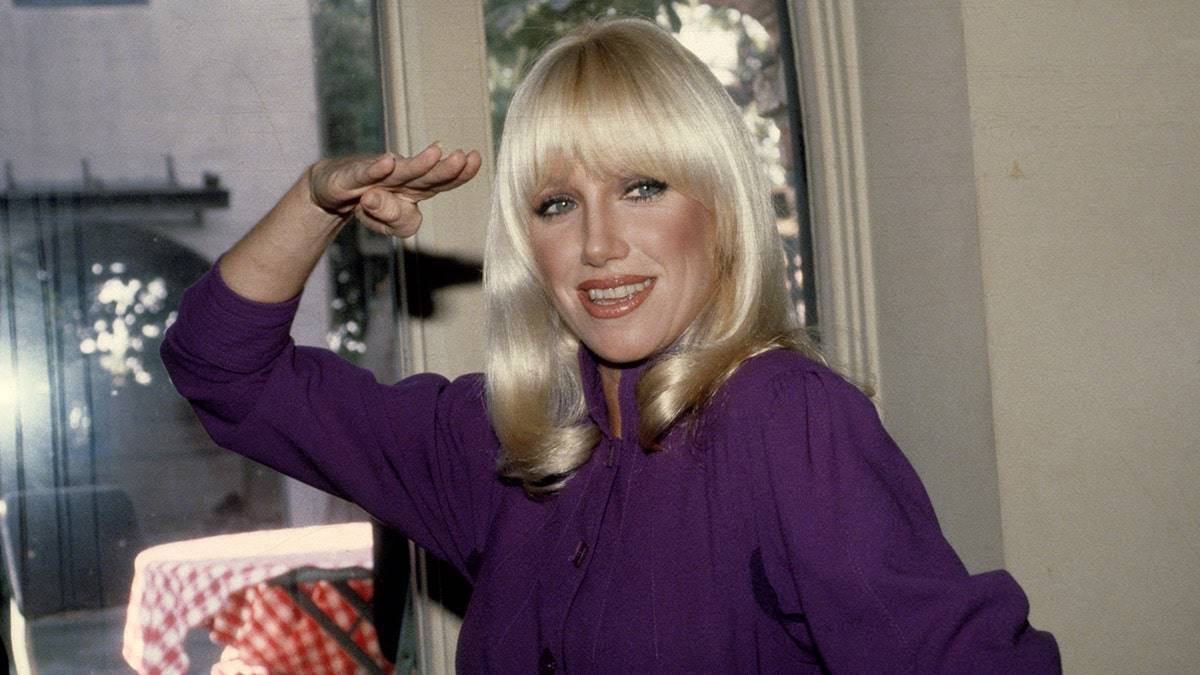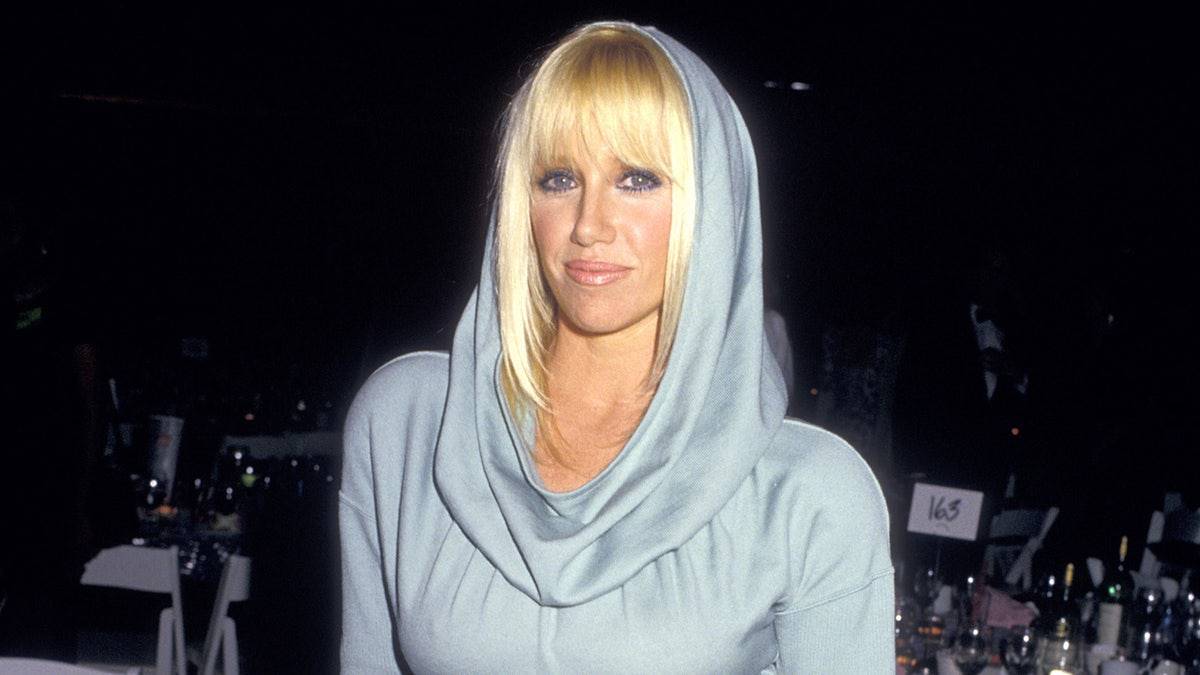 "I eat only organic food," Somers explained. Some of the items she keeps in her kitchen include whole, fresh fruits and veggies, as well as organic chicken, grass-fed beef and lamb chops. 
"It's really hard for me to eat food that's not organic because I had cancer," she noted. "So everything that I use needs to be toxic-free, including my haircare, skincare, makeup and household cleaning products — there's not a single chemical in my house."
Somers' strict diet has kept her cancer "at bay," she said at the time. "But I have to be vigilant. I'm always thinking about making choices that will keep me strong and clean both on the outside and inside. When I go to bed at night, I want to know that I made good choices during the day for my health. That makes me feel good."
Fox News Digital's Stephanie Nolasco contributed to this report.